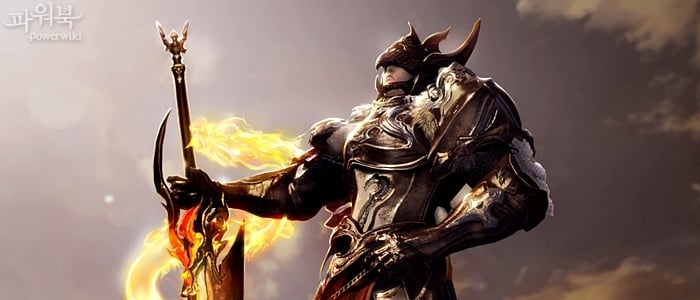 It seems K-Aion again got some fancy looking things.
In the current Starlight event (9th July – 30th July 2014) players can win new weapon skins. How to win them? There is a ranking of TOP 50 players who earned the most GP during the event, updated everyday. Top 50 players will receive boxes with new weapons.
Players gain Glory Points from monsters and PvP in Katalam (fort instances Glory Points are excluded). Also by taking part in Beritra's Invasion, Agent's fight and by doing Glory Points quests.
Official event trailer

Here you can see the video made by cristal0

---
Source: Starlight event on Korean PowerBook.
Daeva's Report allows other websites to re-publish its articles, as long as they put clear and visible information about original source and link to article on Daeva's Report. Otherwise, we reserve the right to oblige other sites to remove the text.