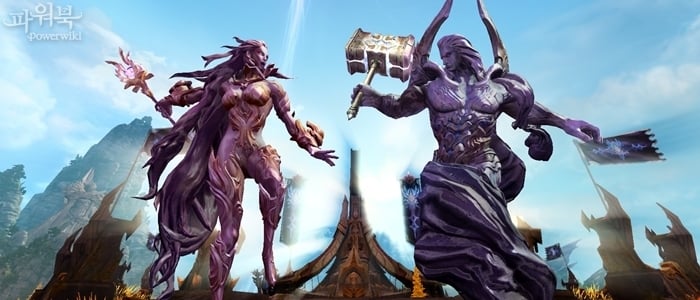 Mastarius and Veille are not dead! Furthermore they are eager and ready for fighting in the new Aion 4.7 update!

Also find more information about Gerha here.
Info
It seems that Veille and Masterius hadn't die from Tiamat wounds and they are safe and sound! Once a month (date not specified) in Gerha at 23:00, there will be a big fight between. Middle base give significant advantage to the fraction, which occupy it.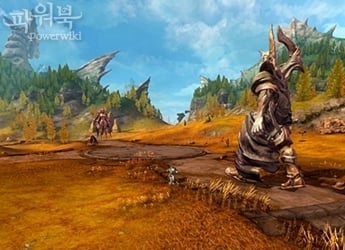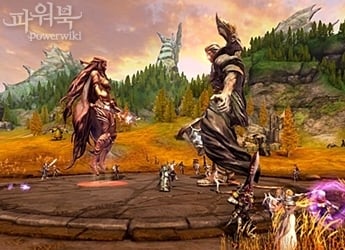 As rewards players can aquire Honor Points as well as mythical grade items. Also new series of PvP quests is connected with them,
Agent's armor set
Agent's now drop new mythical grade set. These items have unique appearance and can be soul-binded.
Cloth / Leather / Chain and Plate has same appearance regardless of type of armor.
---
Source: Agent's Fight on Korean PowerBook.
Daeva's Report allows other websites to re-publish its articles, as long as they put clear and visible information about original source and link to article on Daeva's Report. Otherwise, we reserve the right to oblige other sites to remove the text.