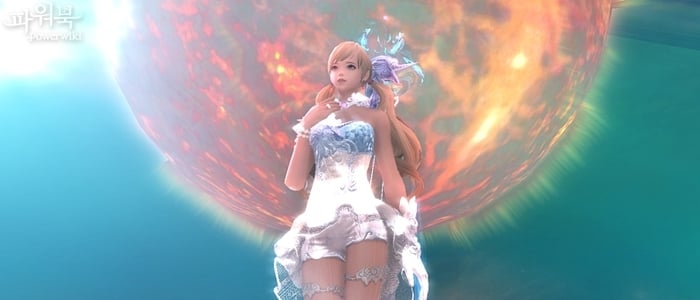 In the newest Aion 4.5 update not only Korean developers add new system to calculate higher Abyssal ranks (see: [Aion 4.5] New Honor Points system), but they also added new Abyssal gear for higher ranks. Check out few facts regarding these items and theirs stats with appearance! 🙂
Items can be worn by 4-Star Officers and higher
Items have several stats option for each classes (for example chain have version with magical or physical stats), tho they are not class restricted
Items have different resistance stats (for example some focus more on magical resistance and others on magic suppression
Items have 6 manastone slots and can be enchanted to +15
Some armours have different appearance (cloth / leather) depending on version of the armour
Abyssal Augmentation is possible – full lvl 2 Augmentation of armour costs 468,879 Abyss Points
Competing whole set activate set bonus with PvP stats
(BE AWARE!!! It's "fan-made" translations of the stats and there may be some mistakes!!!)
Too open bigger version of the stats, right-click on the image and "Open in new window / tab".
CLOTH
ElyosAsmo
LEATHER
ElyosAsmo
CHAIN
ElyosAsmo
PLATE
ElyosAsmo
---
Source: Aion 4.5 New Abyss Asmo and Elyos gear on Korean PowerBook.
Daeva's Report allows other websites to re-publish its articles, as long as they put clear and visible information about original source and link to article on Daeva's Report. Otherwise, we reserve the right to oblige other sites to remove the text.