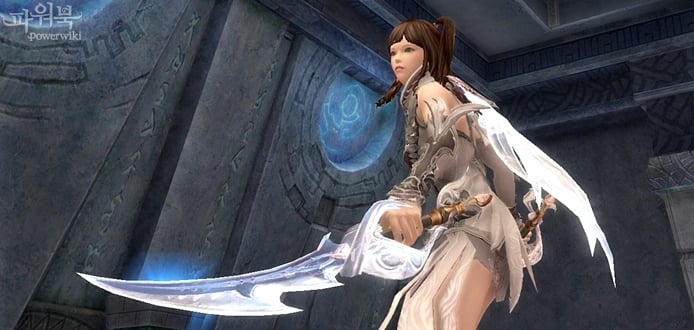 Today, I would like to share with you some info about eternal grade gear which you can get from "Hero" public quests added with Aion 4.0. These quests are one-time and theirs difficult required alliance/group to complete.
Items are obtained via one-time "Hero" quests, which required alliance or group to finish.
Max enchantment level is +5
Items have similar appearance to the gear brought by "Serra hated Coins" [English translation unknown], but different color
Items can be extracted and if you all lucky you can get several 100+ Enchantment Stones!

(After extraction of weapon)

| | |
| --- | --- |
| | |
DAGGER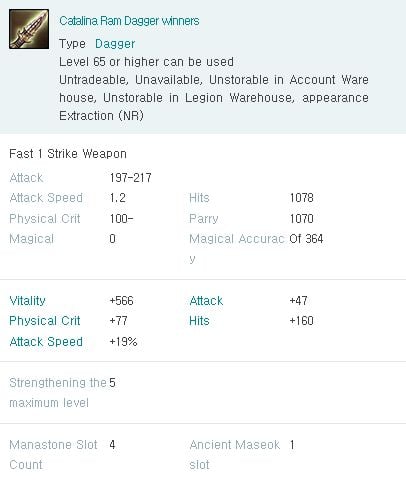 SWORD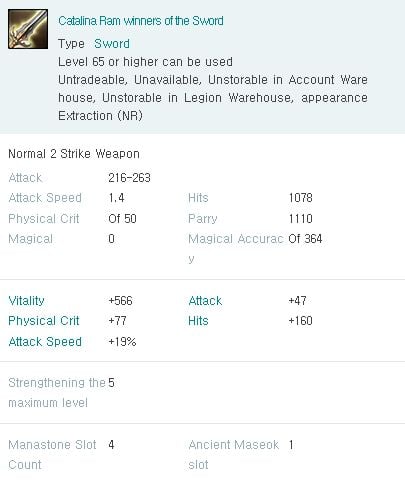 GREATSWORD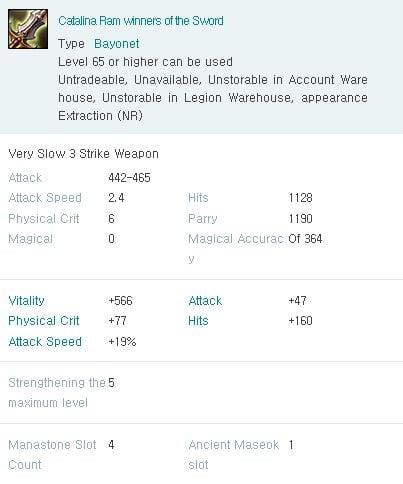 POLEARM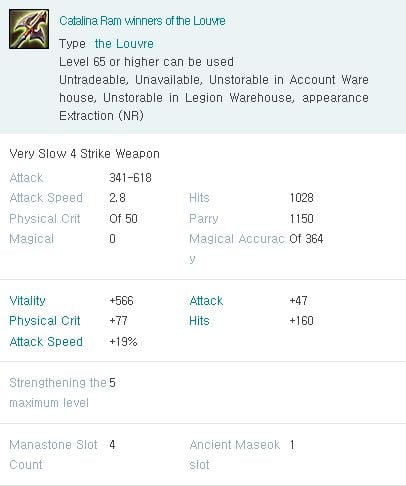 BOW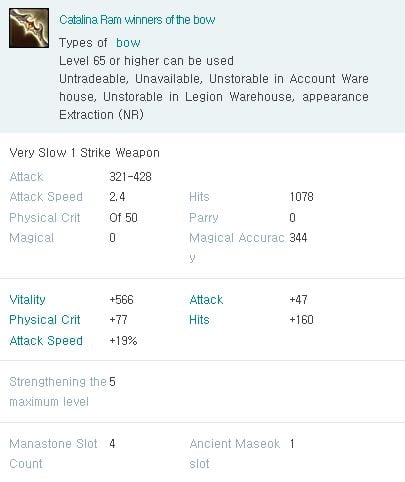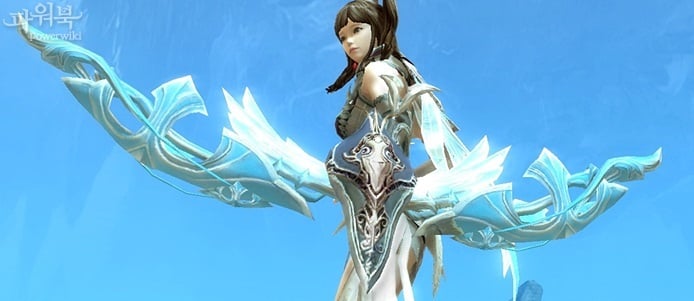 CANNON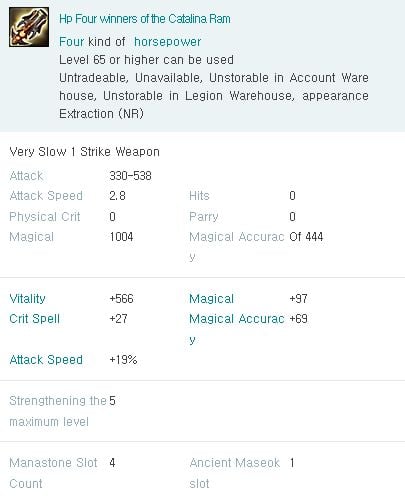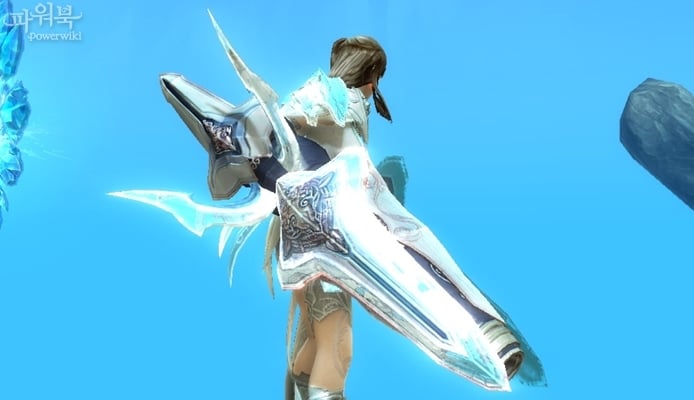 ---
Source: Katalam Alarm set on KoreanPower Book.
Daeva's Report allows other websites to re-publish its articles, as long as they put clear and visible information about original source and link to article on Daeva's Report. Otherwise, we reserve the right to oblige other sites to remove the text.