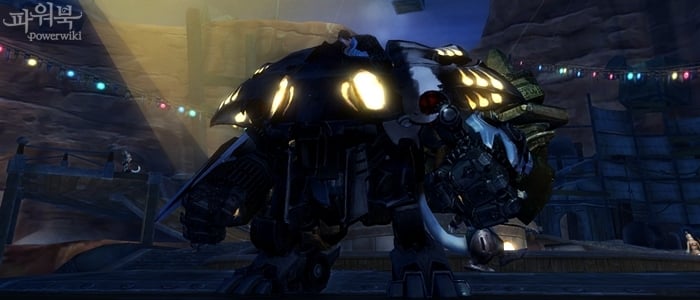 In the latest Aion 4.5 update, which went live in Korea on 5th March 2014, some of AetherTech lower/mid-level armors were revamped and got new appearances! Check out, how fancy your AetherTech will look now!

Gold Coins – Sunsteeped (46 lvl), Shadesteeped (41 lvl)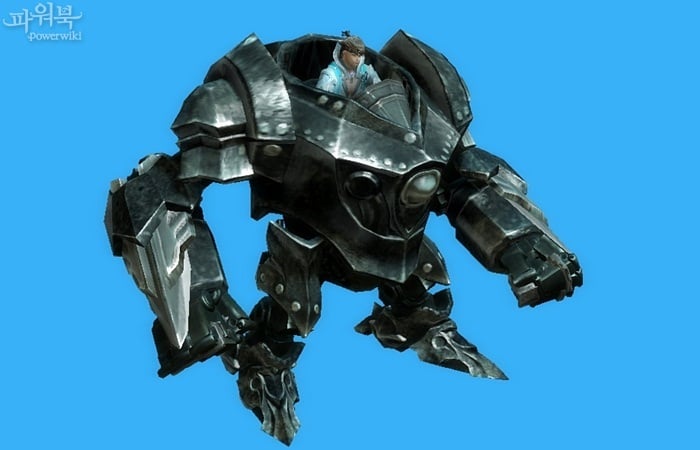 Platinum Coins – Suntouched (46 lvl), Shadetouched (46 lvl)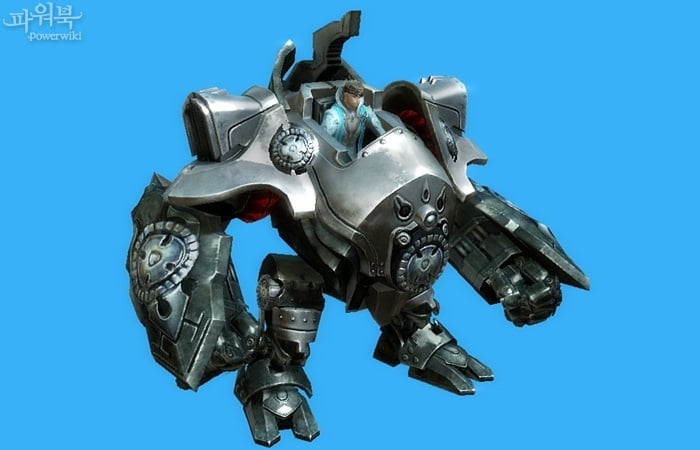 Mithril Coins – Sunsoaked (51 lvl), Shadesoaked (51 lvl)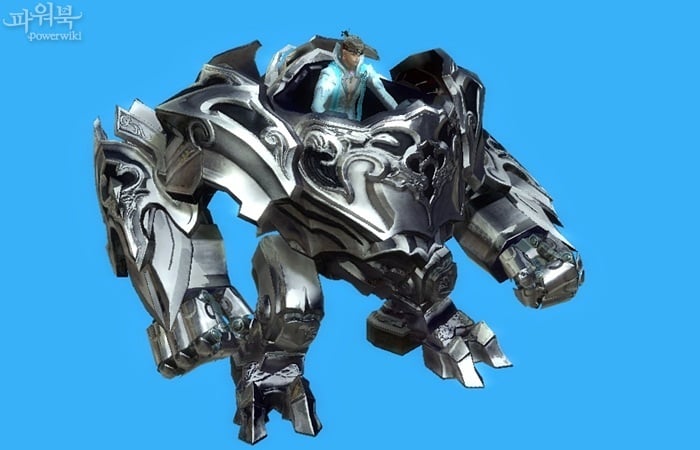 Daily fraction – Tracker's (55 lvl), Adventurer's (55 lvl), Deft Leader's (55 lvl), Wise Leader's (55 lvl)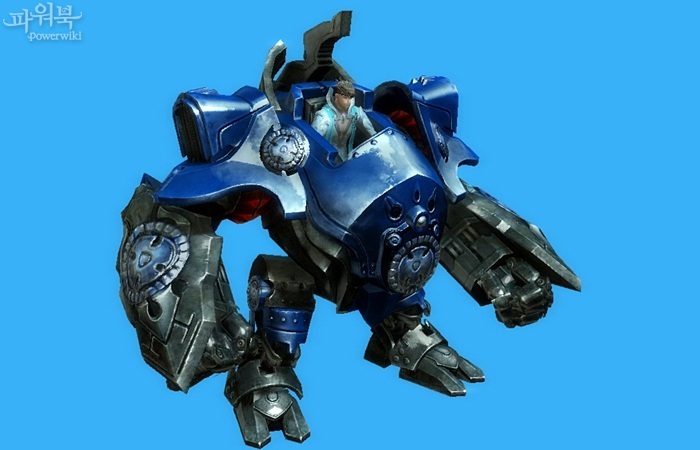 Kahrun and Ceramium – Campaigner's (65 lvl), Reservist (65 lvl), Kahrun's (60 lvl)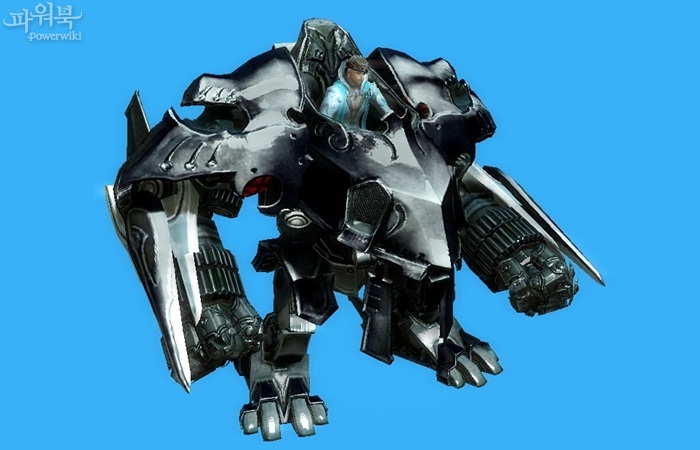 Kromede-involved instances – Kromede's (35 lvl), White Flame (35 lvl), Kaliga's (38 lvl).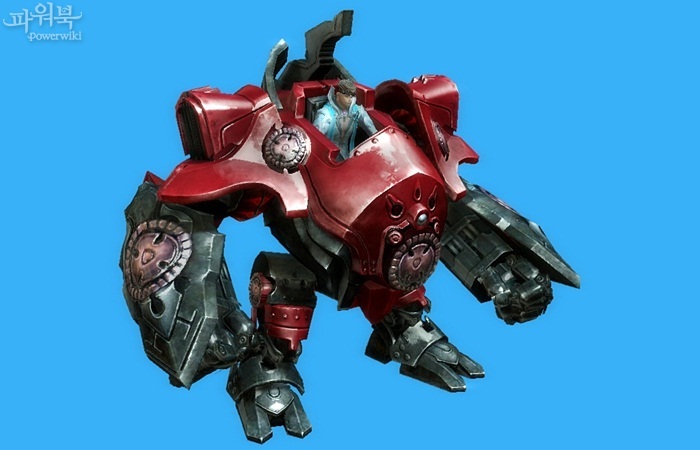 Steel Rake instances – Grogget's (44 lvl)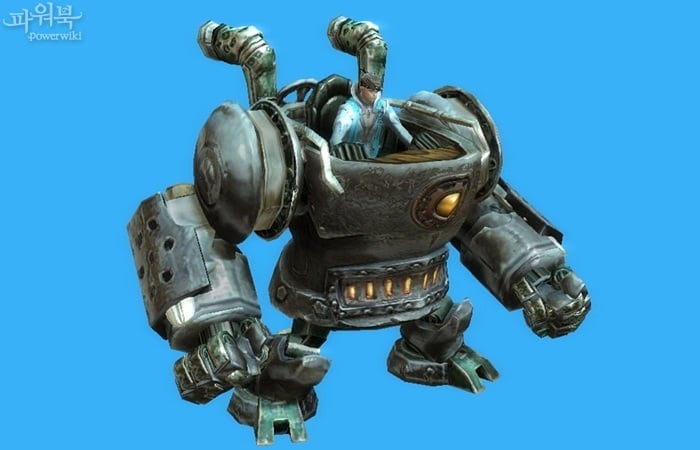 46-50 instances – Lannok's (50 lvl), Triroan's (50 lvl), Anuhart Elite's (50 lvl), Commander Bakar (50 lvl).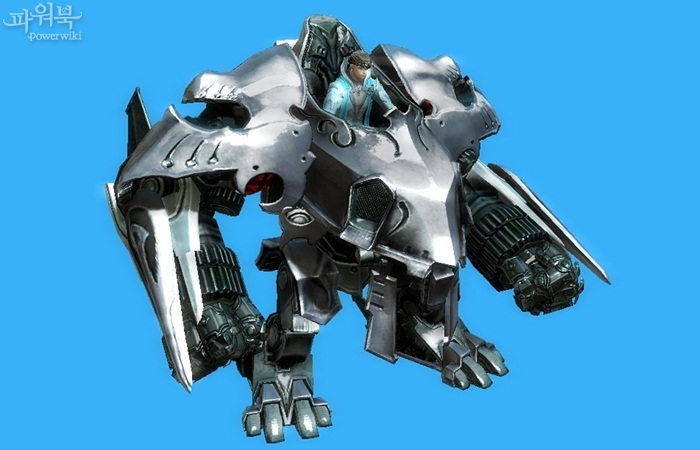 Udas instance – Debilkarim's (52 lvl)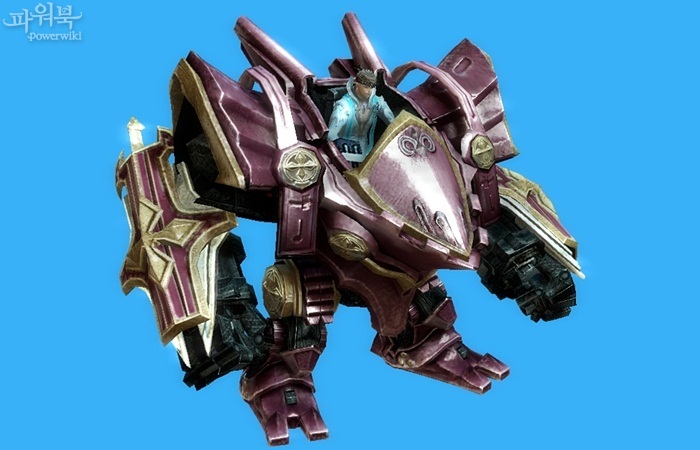 ---
Source: New AetherTech apperances on Korean PowerBook.
Daeva's Report allows other websites to re-publish its articles, as long as they put clear and visible information about original source and link to article on Daeva's Report. Otherwise, we reserve the right to oblige other sites to remove the text.