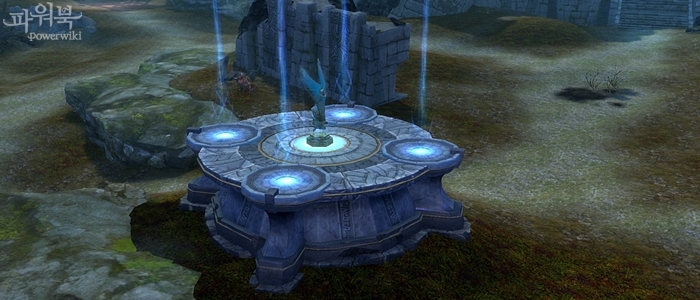 Today in Korean version of Aion, we got a newest little update. This update contains some new teleport options in Katalam, new hairstyle, changes of some AetherTech weapons/mech and new safe zones near some of Katalam camps!
New teleports in Katalam
New teleport locations have been added from the main bases to Garrisons 73 and 74.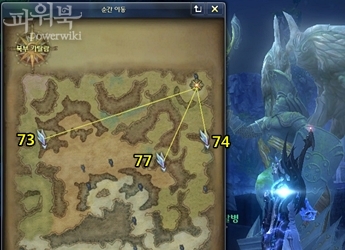 Also if your fraction conquered 73 or 74 on opposite fraction side (like Asmo conquered 74), now you will be able to teleport to these bases from the Maririnerk Company Office or Krerunerk Company Office.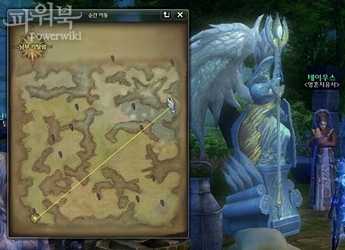 Character Creation
New woman hair was added!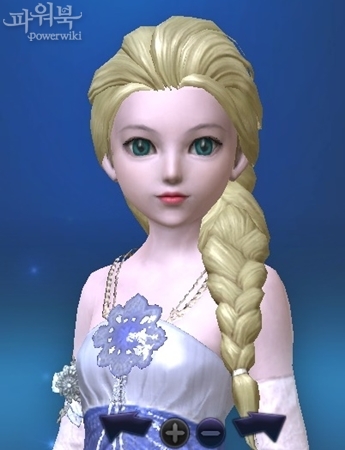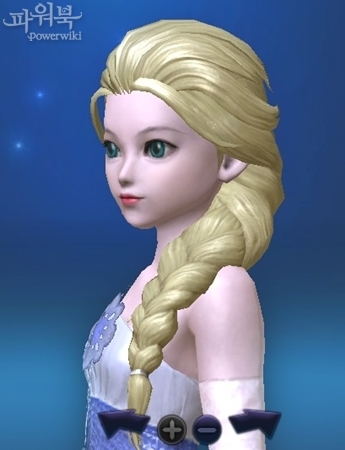 Changes of AetherTech weapons' appearance
Some of the lower lvl AetherTech weapon/mech appearance were changed. More info coming soon 🙂
Some IU changes
Some environment changes in North Katalam
Kisks and safe zones near Camp 73 and 74 has been removed and replaced with newly designed landing spots.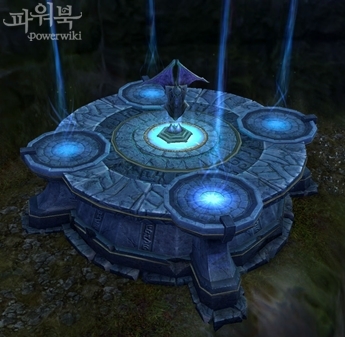 ---
Source: Aion 4.5 5th March 2014 update on Korean PowerBook.
Daeva's Report allows other websites to re-publish its articles, as long as they put clear and visible information about original source and link to article on Daeva's Report. Otherwise, we reserve the right to oblige other sites to remove the text.