Are you tired of old ugly underwear your character is wearing? So do we, because of that Korean developer will change that in Aion 4.0!!! Yes, we will get nicer, more stylish and sexiest underwear! xD
Check for yourself!
Before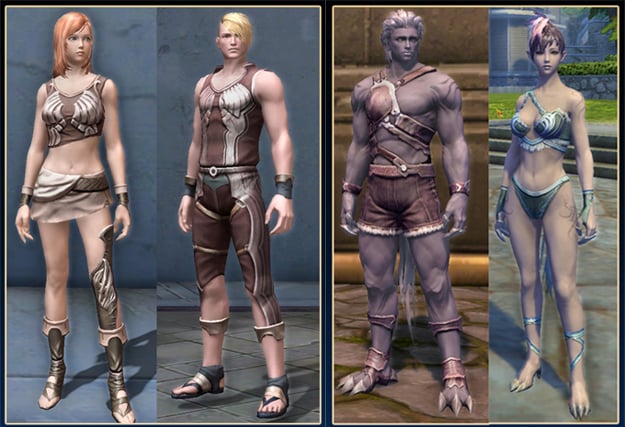 After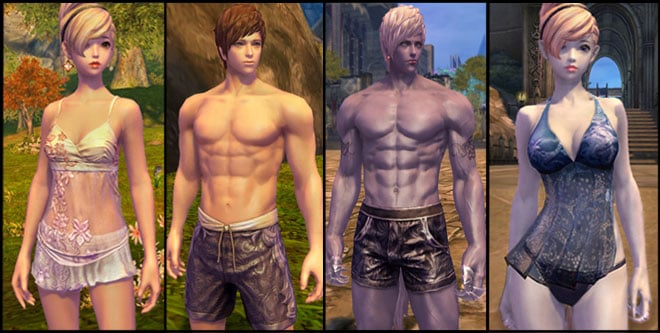 Concept art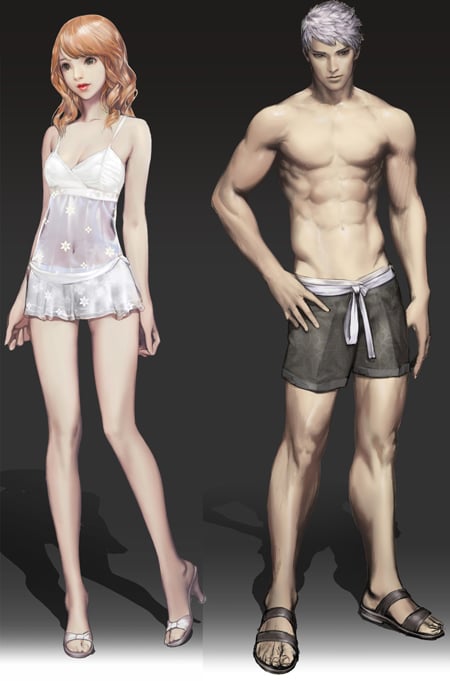 Do you like new design? 😉
---
Source: New underwear on Korean official page.
Daeva's Report allows other websites to re-publish its articles, as long as they put clear and visible information about original source and link to article on Daeva's Report. Otherwise, we reserve the right to oblige other sites to remove the text.