Tweet
Jesteś już zmęczony starą brzydką bielizną jaką nosi Twoja postać? tak? Ja także. Jak widać koreańscy developerzy doszli to tych samych wniosków i w patchu 4.0 zafundują nam nowy projekt bielizny naszych postaci!
Sprawdźcie sami! xD
Przed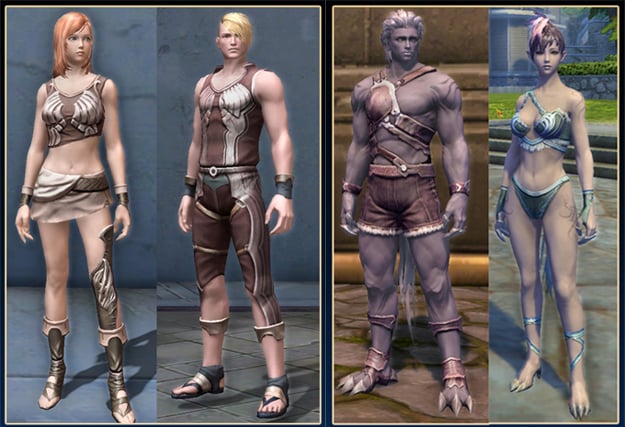 Po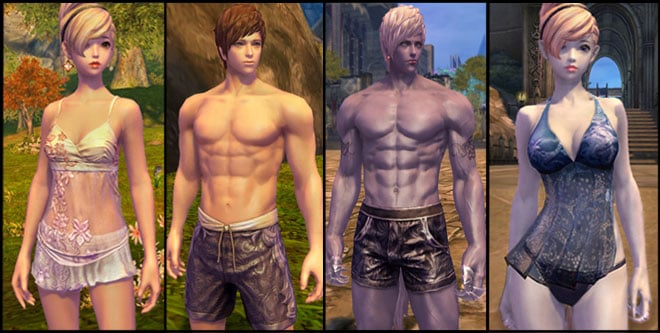 Concept art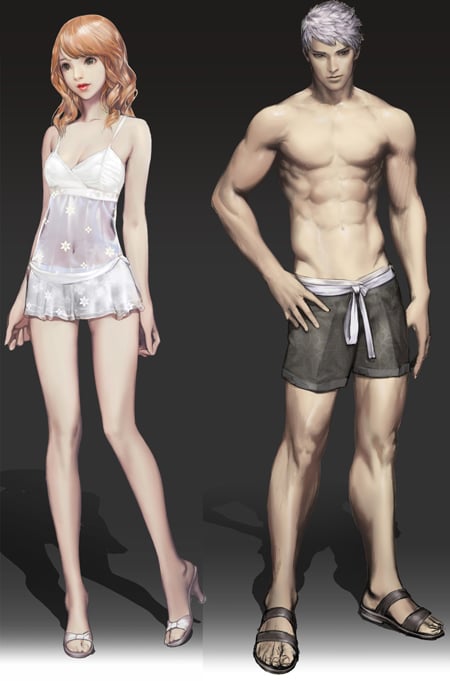 I jak Wam się podoba? 😉
---
Źródło: New underwear na Korean official page.
Daeva's Report allows other websites to re-publish its articles, as long as they put clear and visible information about original source and link to article on Daeva's Report. Otherwise, we reserve the right to oblige other sites to remove the text.