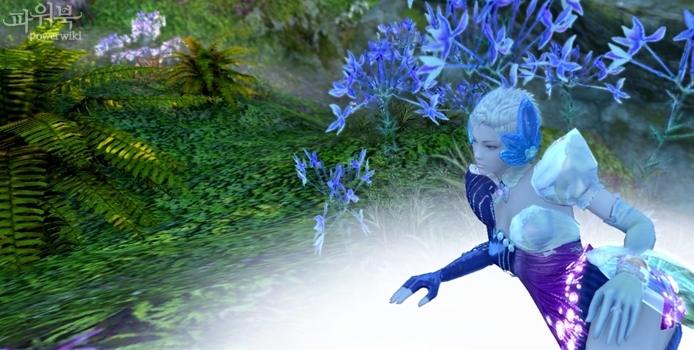 Today we want to present you an awesome looking eternal armor sets from Ladis Forest/Dorgel Manor 12-man instances! [more info: Ladis Forest/Dorgel Manor instance]
These items are eternal grade without class restrictions and armours have set bonuses. Also as many of 3.0 items they randomly can drop with some bonus stats. As follows: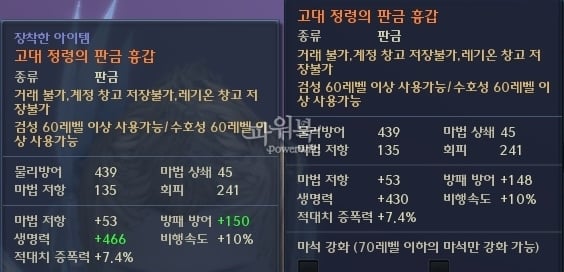 Chest
Pants
Shoulders
Gloves
Boots
Cloth
HP
Magic Boost
HP
Magic Boost
HP
Magic Crit
HP
Magic Boost
HP
Magic Boost
Leather
HP
Evasion
HP
Evasion
HP
Attack
HP
Parry
HP
Parry
Chain
HP
Healing Boost
HP
Healing Boost
HP
Attack
HP
Magic Boost
HP
Magic Boost
Plate
HP
Shield
HP
Shield
HP
Attack
HP
Parry
HP
Parry
BE AWARE! These item stats are translated by "Google Translate" so some stats name and item name may be "wierd". Here you have some "stat dictionary" 😉
Attack = Attack Speed
Physical Attack = Crit Strike
PvP Damage = PvP Attack
Hit = Accuracy
Damage = Attack
Vitality = HP
Mentality = MP
Magical = Magical Accuracy
Magic Boost = Magic Boost
Magical Crit = Spell Crit
Intensive = Concentration
Avoidance = Evasion
Armor sets:
Cloth set
Leather set
Chain set
Plate set
Hats:
Cloth
Leather
Chain
Plate
---
Source: Ladis Forest/Dorgel Manor eternal armor sets on Korean PowerBook.
Daeva's Report allows other websites to re-publish its articles, as long as they put clear and visible information about original source and link to article on Daeva's Report. Otherwise, we reserve the right to oblige other sites to remove the text.