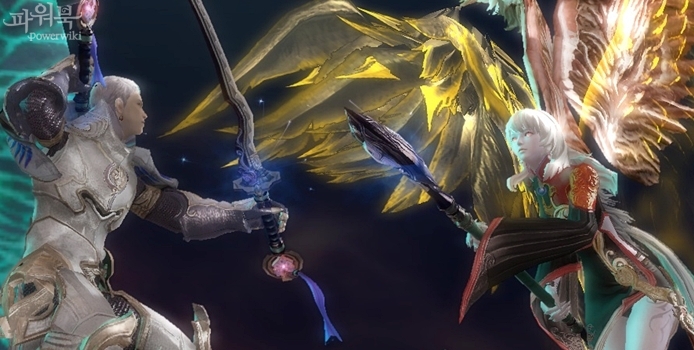 Some times ago we have publushed article about new 60 lvl eternal Abyss weapons. Today we would like to present 60 lvl Abyss eternal armor sets from Aion 3.0! 🙂
But there are few facts you need to know about these armor sets.
1. Elyos and Asmo armors have SAME stats, but they differ in appearance.
(left Elyos, right Asmo)

2. There will be 3 types of eternal armor sets: "normal" set, set with set bonuses and the best armor with AP conditioning (similar to normal conditioning, but you spend AP)
(from the left: "normal" set, set with set bonuses, set with AP conditioning)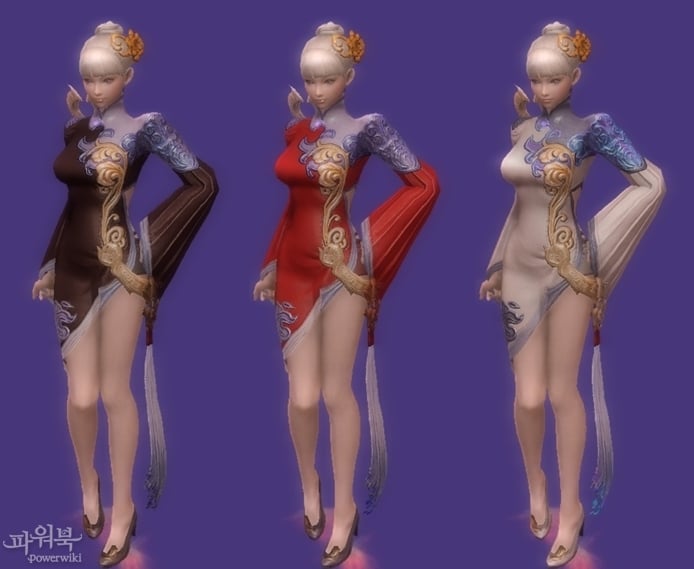 To check stats of armors and theirs appearance, click on links below.
Cloth | Leather | Chain | Plate
---
Source: New 60 level eternal Abyss armor sets on Korean PowerBook.
Daeva's Report allows other websites to re-publish its articles, as long as they put clear and visible information about original source and link to article on Daeva's Report. Otherwise, we reserve the right to oblige other sites to remove the text.