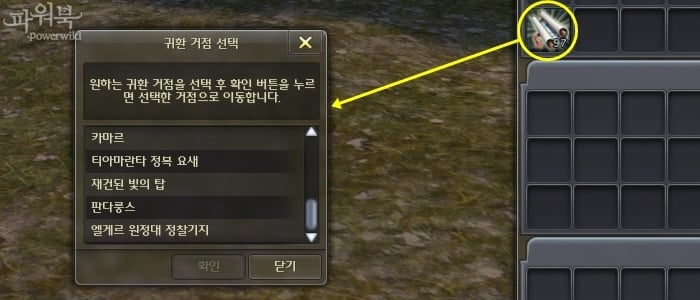 Do you think that caring different scrolls allowing you to teleport to verious location is waste of your inventory space? Well, NCSoft thinks so too! That's why in the latest small update (released at 24th June 2014), they added integrated teleport scrolls, which allows you to chose yours destination with one click!
Integrated teleport scrolls can be bought from General Merchants in specific cities. Theirs costs depends on taxes. Also they have race restrictions.
Teleport locations
Elyos
Asmodian
Sanctum
Verteron
Eltnen
Heiron
Theobomos
Cloister of Kaisinel
Oriel
Teminon Landing
Inggison
Kamar
Tiamaranta
North Katalam
South Katalam
Gerha
Pandaemonium
Altgard
Morheim
Beluslan
Brusthonin
Marchutan Priory
Pernon
Prinium Landing
Gelkmaros
Kamar
Tiamaranta
North Katalam
South Katalam
Gerha
Elyos Vendors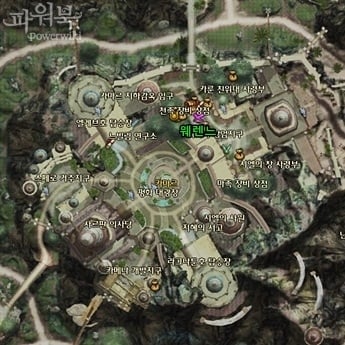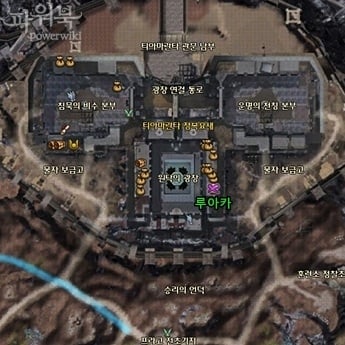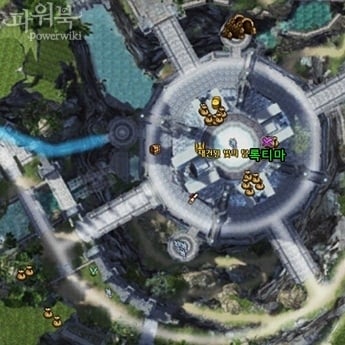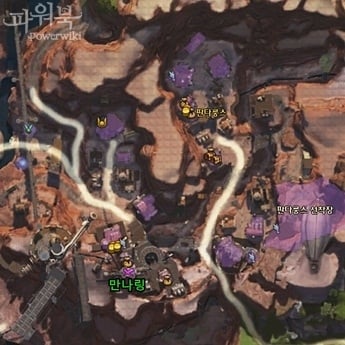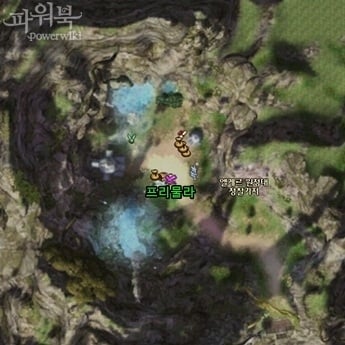 Asmodians Vendors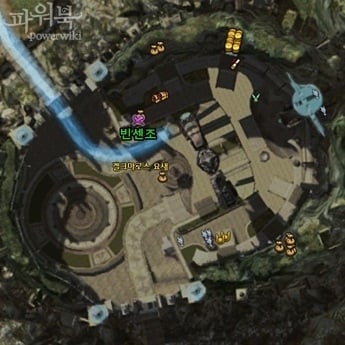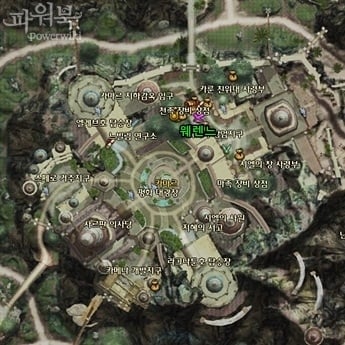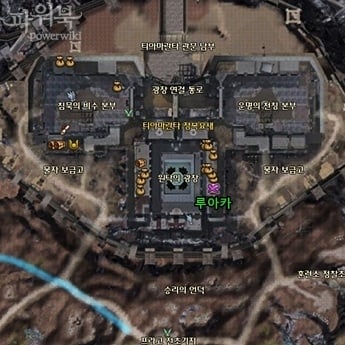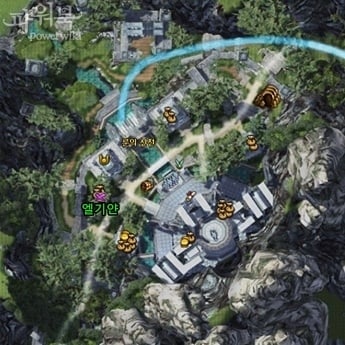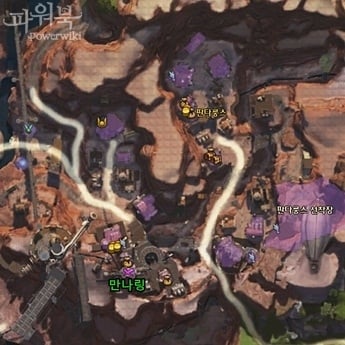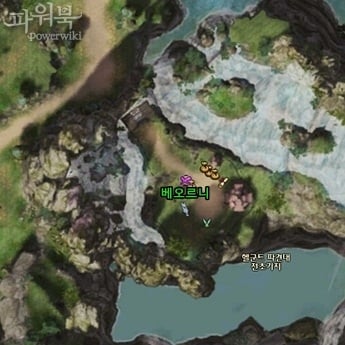 ---
Source: Integrated Teleport Scroll on Korean PowerBook.
Daeva's Report allows other websites to re-publish its articles, as long as they put clear and visible information about original source and link to article on Daeva's Report. Otherwise, we reserve the right to oblige other sites to remove the text.