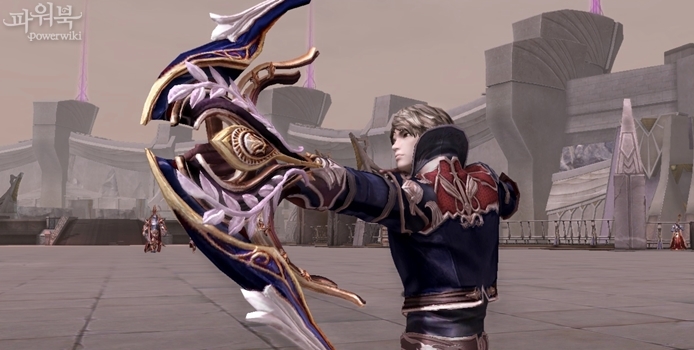 Dzisiaj chcemy zaprezentować Wam statystyki i wygląd złotych armor setów i broni, które zdobyć można w nowej krainie Tiamaranta. Są to 60 levelowe world dropy, które znaleźć można zabijając moby w Eye of Tiamaranta.
UWAGA! Jako że poniższe statystyki zostały przetłumaczone przy pomocy Google Translate, niektóre nazwy statystyk mogą wyglądać dość dziwnie. Dlatego też przedstawiamy mały "słowniczek statystyk" 😉
Attack = Attack Speed
Physical Attack = Crit Strike
PvP Damage = PvP Attack
Hit = Accuracy
Damage = Attack
Vitality = HP
Mentality = MP
Magical = Magical Accuracy
Magic Boost = Magic Boost
Magical Crit = Spell Crit
Intensive = Concentration
Avoidance = Evasion
Armour sets
Cloth set
Leather set
Chain set
Plate set
Weapons
Sword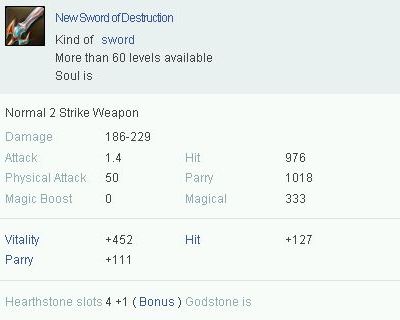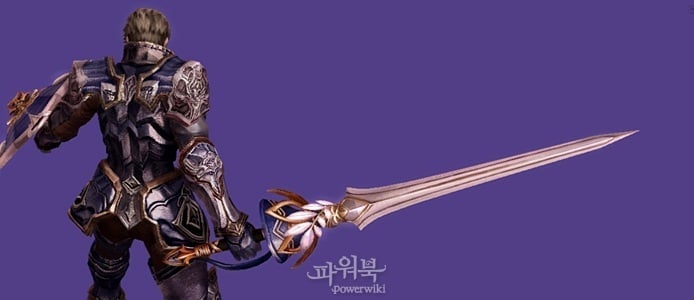 Greatsword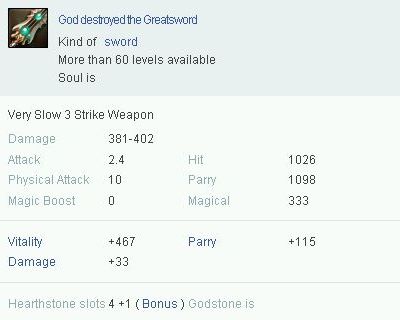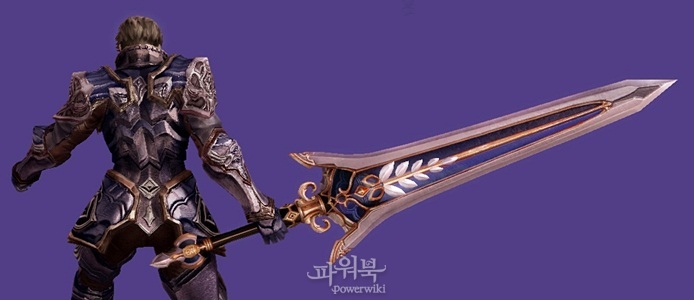 Polearm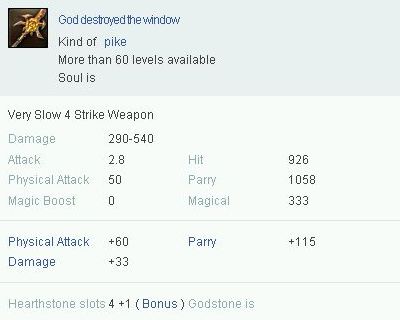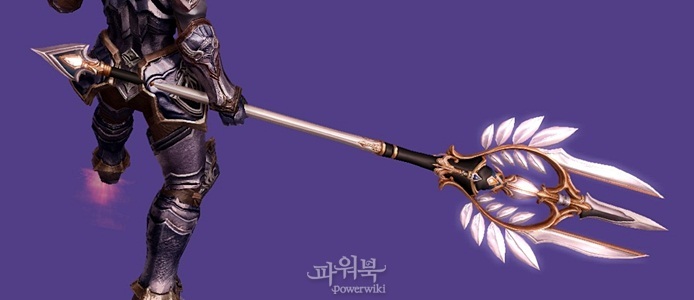 Dagger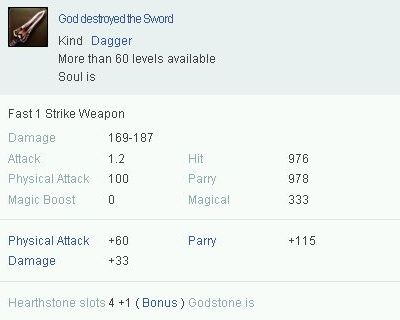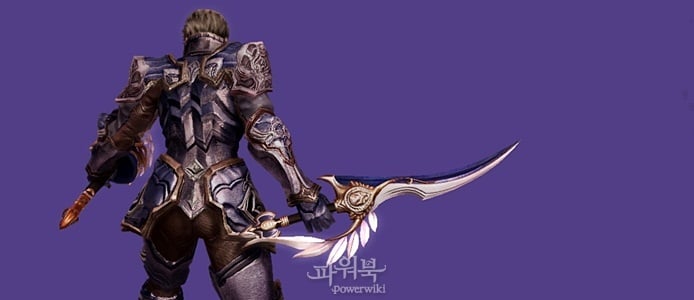 Longbow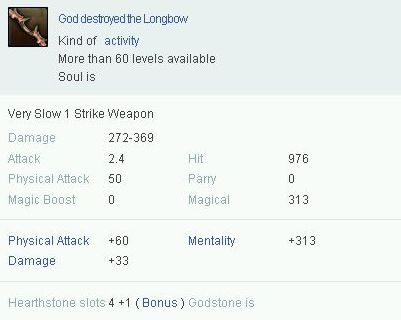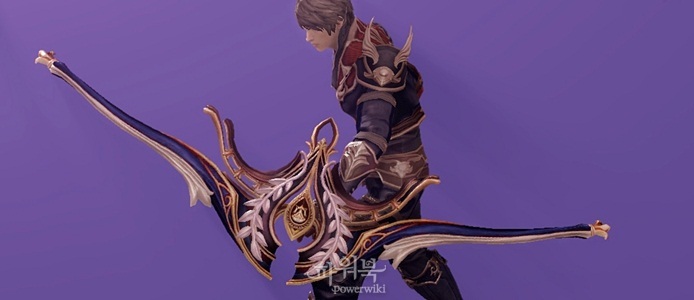 Mace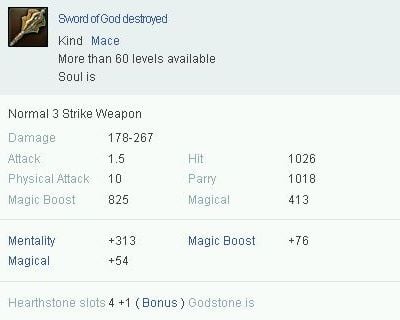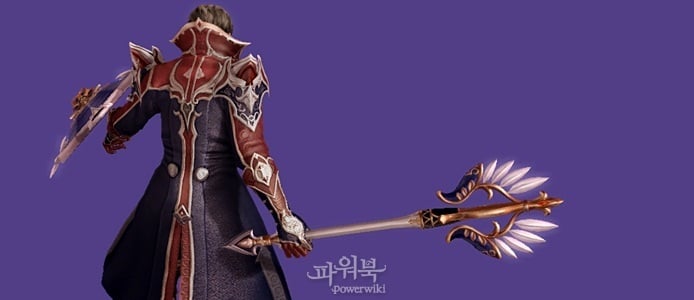 Staff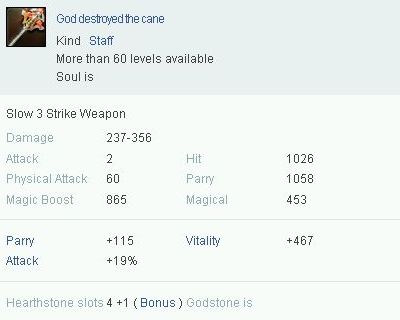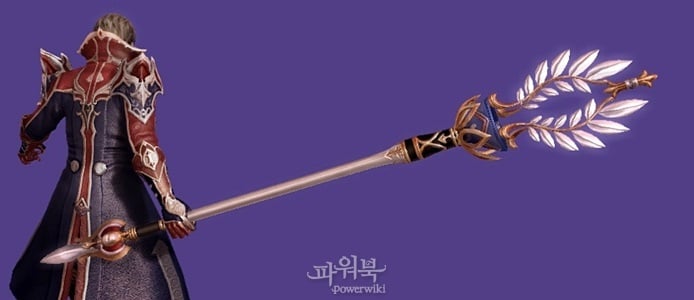 Orb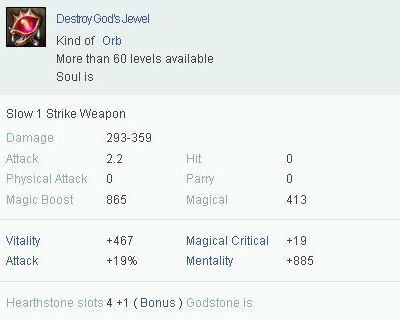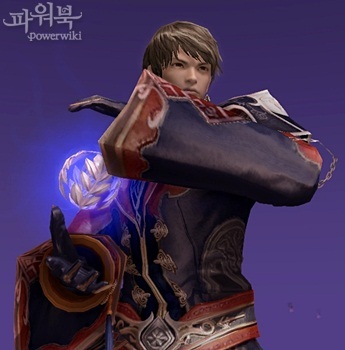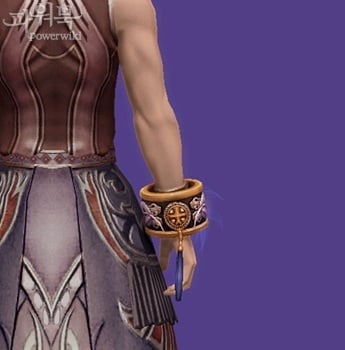 Spellbook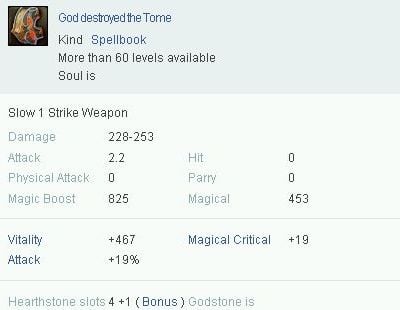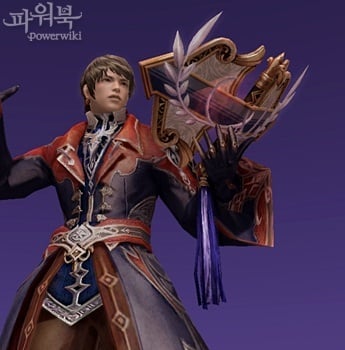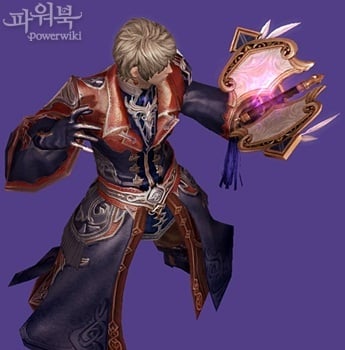 Shield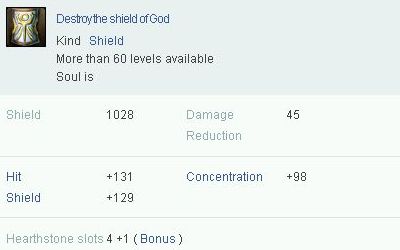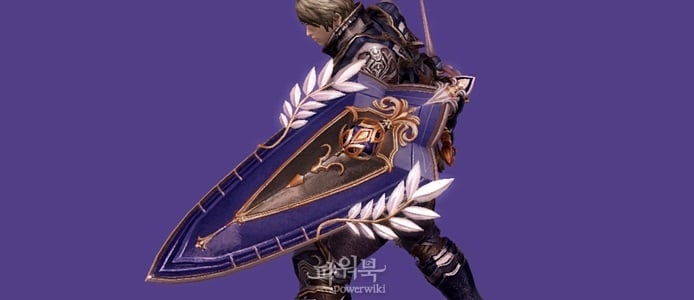 ---
Źródło: 60 lvl Tiamaranta's world drops na Korean PowerBook.