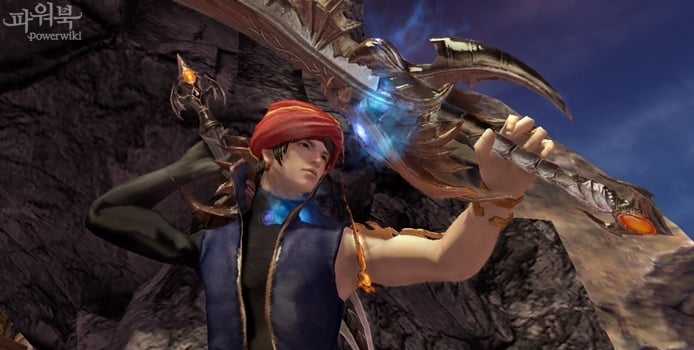 Today, we have for you info about eternal grade weapons from Rentus Base instance added in Aion 3.0 [More info about Rentus Base]! These weapons beside having nice stats, also have interesting appearance!
They are droped by last boss of Rentus Base, and sometimes (it's random) they can have additional stats bonuses (like melee weps +8 more attack, or magic weps + 5 magic boost or/and +24 HP ect.)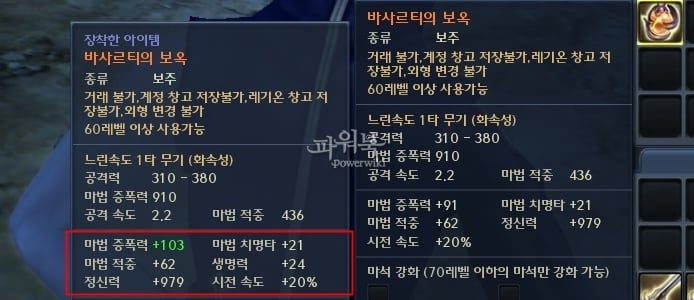 Be aware! These stats translations are made by Google Translate so items names or stats names may be little weird 😉
Sword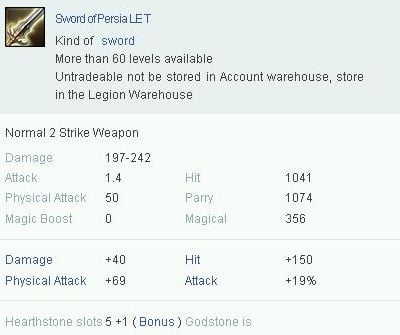 Greatsword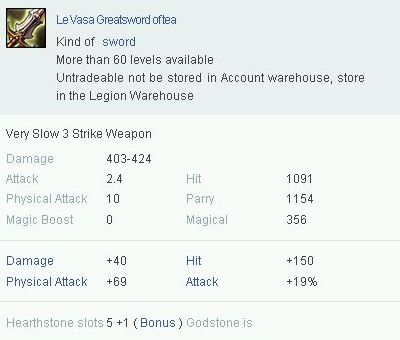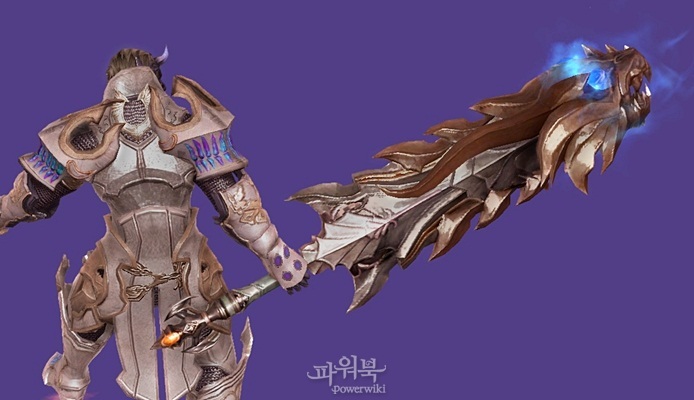 Polearm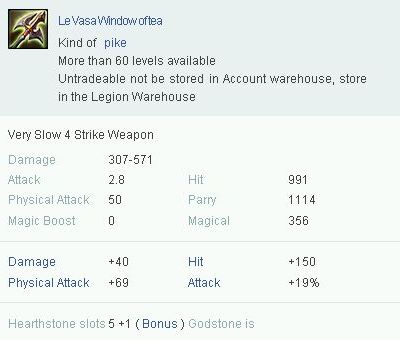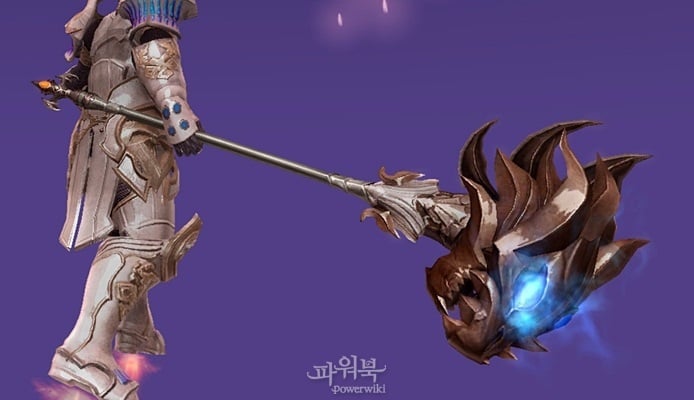 Dagger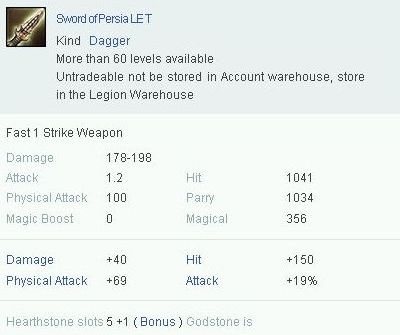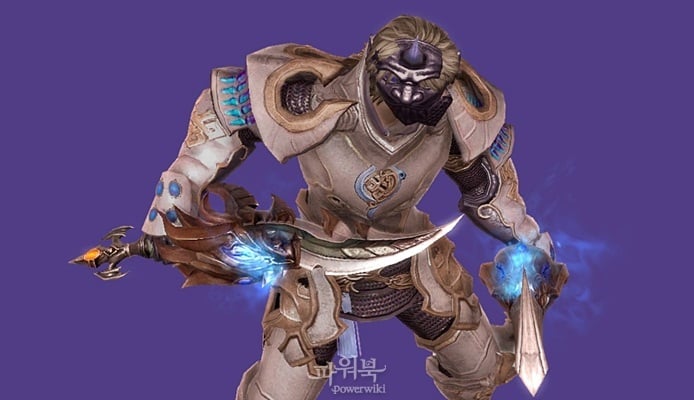 Longbow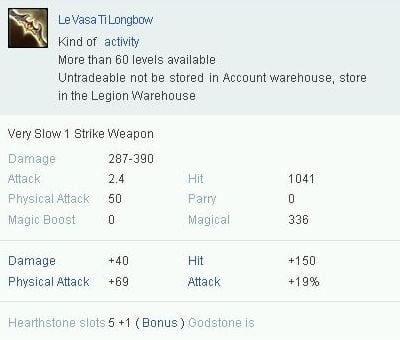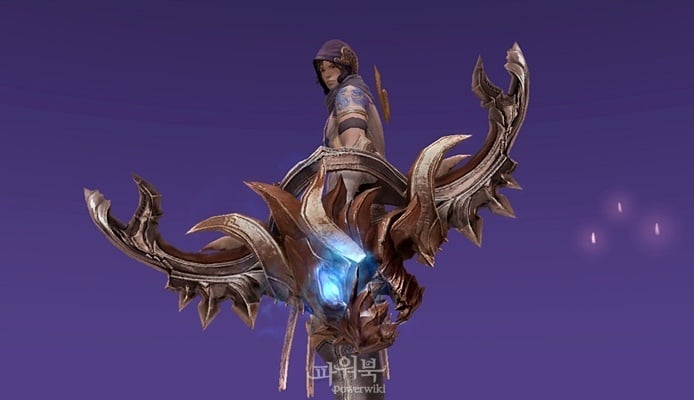 Mace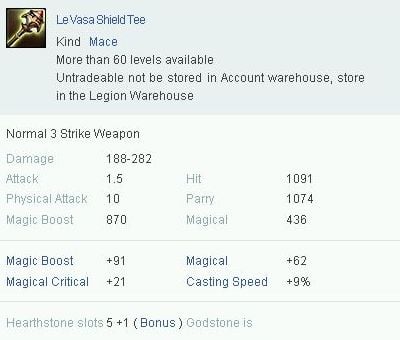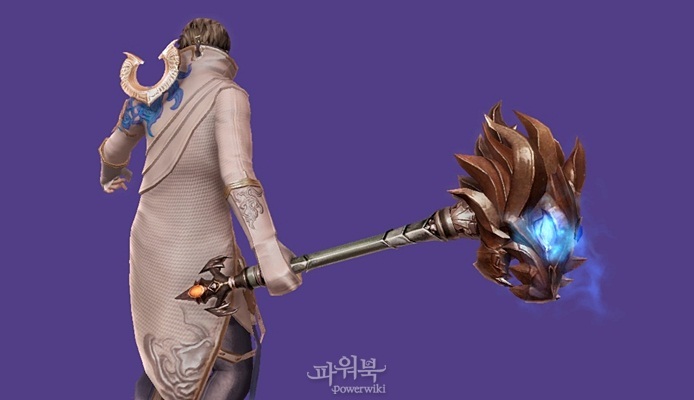 Staff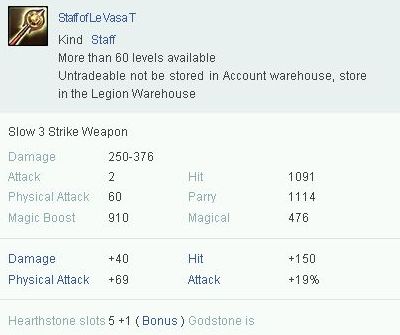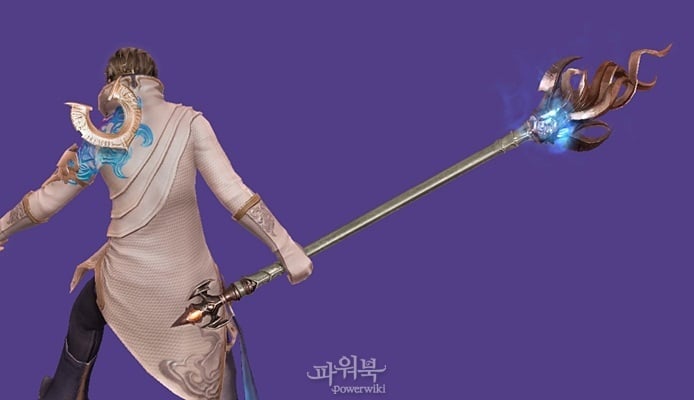 Orb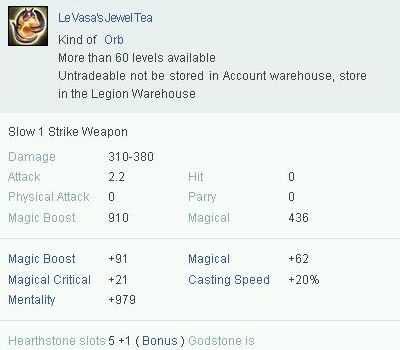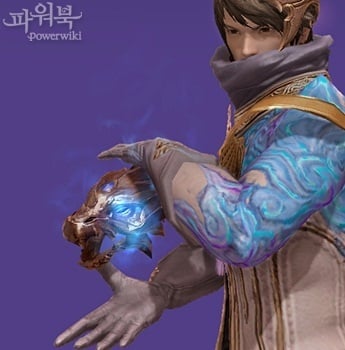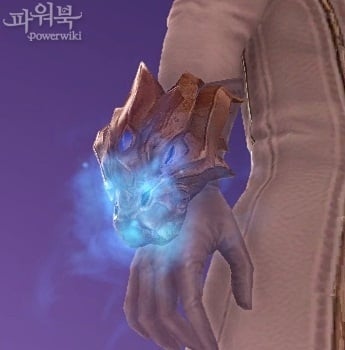 Spellbook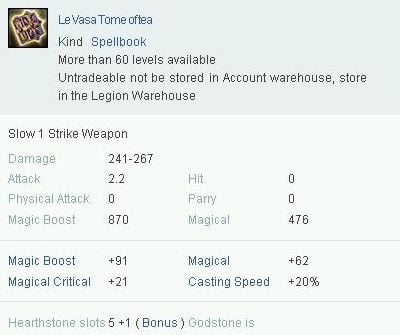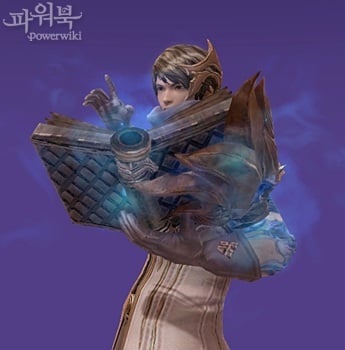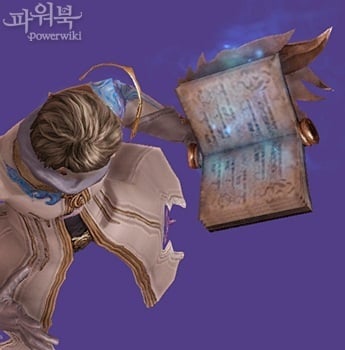 ---
Source: Eternal Rentus weapons on Korean PowerBook.
Daeva's Report allows other websites to re-publish its articles, as long as they put clear and visible information about original source and link to article on Daeva's Report. Otherwise, we reserve the right to oblige other sites to remove the text.