Tweet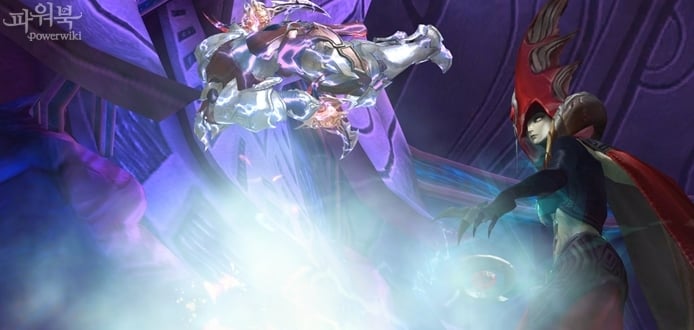 Many of you probably noticed that Dredgion was not included in Aion 3.0 and wondered "How I will get AP then?". It seems that Korean players and developers had similar concerns and because of that in the latest 3.0 update (23-11-2011), they had added Dredgion for 56-60 players!
Although it has similar design to previous Dredgions, the new one will have new more powerful mobs and quest rewards!
1. Features
New Dredgion is designed for players with 56-60 levels and it is available everyday between 0:00-2:00, 12:00-14:00 and 20:00-22:00. Players can apply to instance everywhere in the world by clicking on Dredgion icon.
Map and game play in new Dredgion is similar to 46-50 and 51-55 Dredgions. Tho monsters are more powerful and gives more points.
Randomly in the few spots on map, powerful named monsters can spawn. There is a chance that after killing they will drop PvP hat and box with AP items.
There is a chance that in certain spot on map, a treasure box with AP items and Platinum Medals will appear.
During the Dredgion players can do repeatable quests which will reward them with Mithril Medals, eternal quality consumables.

Players can as well apply to new Dredgion and take various quests from NPCs located in the player's main base in Tiamaranta.



2. Dredgion map
Map with showed points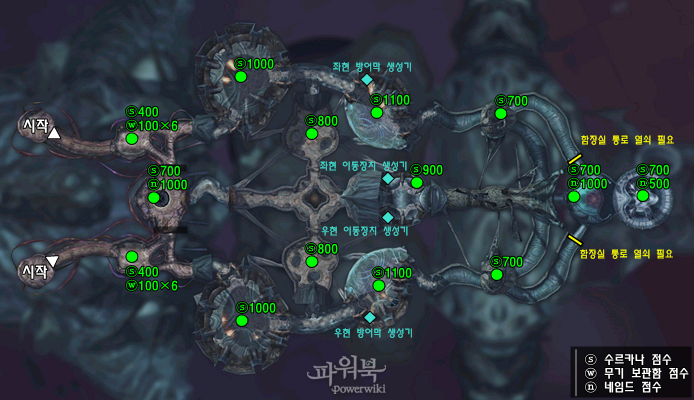 Map with named monsters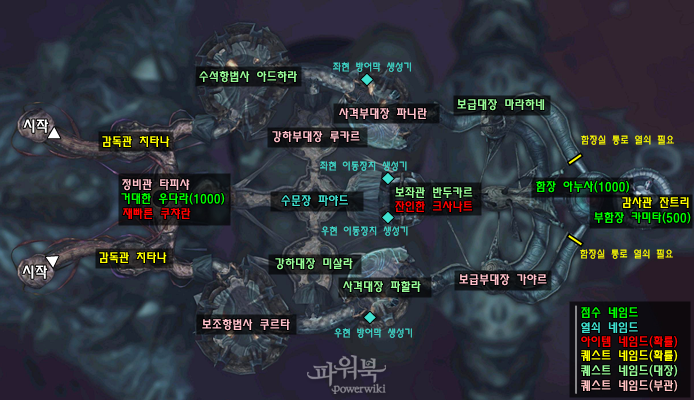 Video by Akksi.

---
Source: New 56-60 lvl Dredgion on Korean PowerBook.
Daeva's Report allows other websites to re-publish its articles, as long as they put clear and visible information about original source and link to article on Daeva's Report. Otherwise, we reserve the right to oblige other sites to remove the text.