Tweet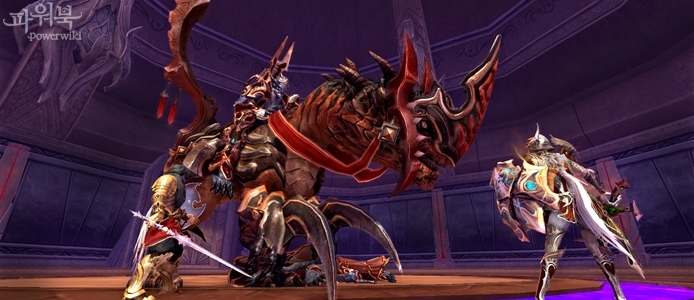 Today on Korean PTS new 3.0 update will be introduced. It's not marked as "separate" patch (like 3.1 or smtg) – it's just rather "fixing/upgrading" patch of 3.0. Here you can check a short (and not complete unfortunately) list of changes.
1. New instance
With this update new Tiamaranta instance will be introduced. It has similar concept to all previous "fortress instances"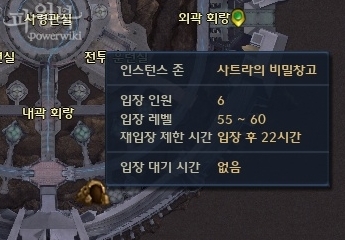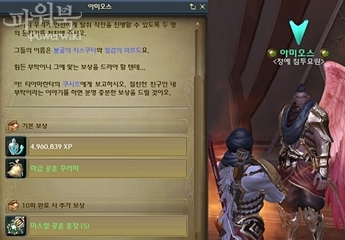 Instance is available for group of 6 players lvls 55-60, 22h cooldown
Entrance is located in Tiamaranta's fortress
Players can chose "normal" or "difficult" version
Repetable quests are avaidable inside
Before final boss there is a "barrier" – crossing it will activate 10 min timer.
From the last boss, players loot "box key", new stigmas and kinah. Inside boxes AP items and mithril medals can be found.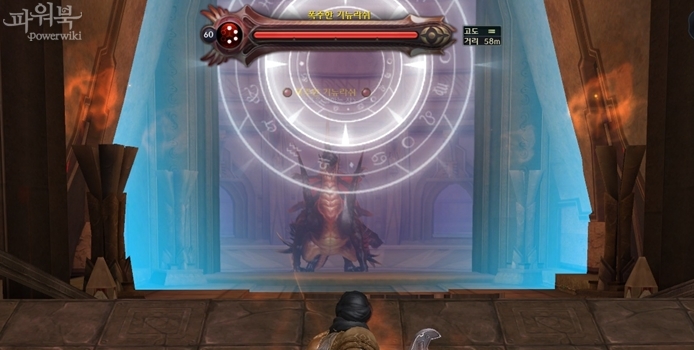 2. Changes in other instance
Sand Lord's Lair is changed from 24-man instance to 12-man. Boss difficult is changed accordingly.
Abyssal Spinter – loot from boxes is accordingly scaled for 60 lvl players.
3) Tiamaranta's fortress
Tiamaranta's fortresses now will change theirs status 3 times a day at 14:00, 18:00 and 22:00, instead every 3 hour
Tiamaranta's artefacts reuse time is reduced from 5 min to 1 min.
4) Various changes
Some "disputed areas" have been changed

Difficult of new stigmas slot quest and Daevanion 60 lvl quest chain has been lowered
Quest mark on map also shows not only NPC name but also quest name linked with this NPC

Enemy "dot" on mini map now shows if enemy is alive or dead

Amount of outdoor objects that players can put in theirs house slot is increased (by smallest house to biggest): 4 -> 7, 5 -> 10, 8 -> 14, 12 -> 20.
And many others 🙁
---
Source: Aion 3.0 18-01-2012 update on Korean PowerBook.