Tweet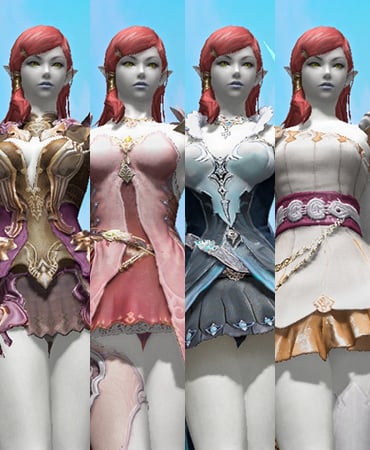 Patch 2.5 "Empyrean Calling" is now live on EU/NA servers for already a month. It has added few new eternal armour sets. Therefore it is worth considering and comparing these newly added sets with the ones already in the game.
Maybe thanks to this comparative analysis made by Aion Taiwan (and translated by Daeva's Report), you will make up your mind whether stay with current gear or invest in new one?
All summaries are sum up amount of certain stats, which can be obtained with full set, with all set bonuses and Conditioning bonuses.
[Click image to enlarge]




---
Source: Comparative analysis of eternal armors on Aion Taiwan PowerBook.