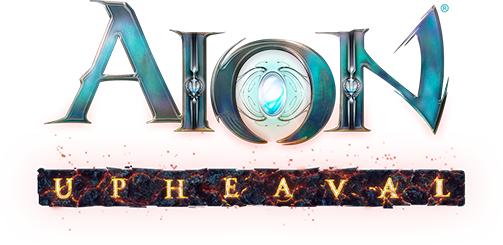 I'm happy to inform that today Aion NA has officially announced the release of the newest 4.8 patch (aka "expansion") called "Upheaval"! In the following days and weeks more detailed information will be reviled on the official "Upheaval" page.
The Dragon Lord Beritra has continued to amass great power, and his assaults on Atreia have become more relentless and violent. Beritra has enacted large-scale invasions into the rest of Atreia from his hidden stronghold in Balaurea. But there is more to his strategy than just widespread destruction, as he searches for the ancient seals to unleash a power so great it threatens the lives of every living being in Atreia. And as his armies continue their advance, the landscape will be forever changed!
That will new patch bring? New zones (and some of them will be also removed due to the new storyline), new quests and gear! Prepare yourself Daevas and stand up against the Dragon Lord Beritra!