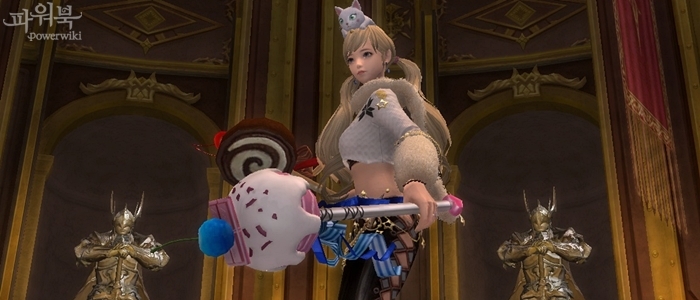 One month ago, we celebrated Valentine's Day in Aion, today a new celebration begin! White Day is a special Asian (Japanese, Korean, Taiwanese) day, when man are giving sweets to girls as a repayment for Valentine's Day (on V-Day in Asia, girls give sweets to boys 🙂 )!
Aion couldn't miss such occasion, so grab some sweet weapon skins!

Between 14th March and 19th March 2014, player will be able to chose one of items from the survey to celebrate White Day!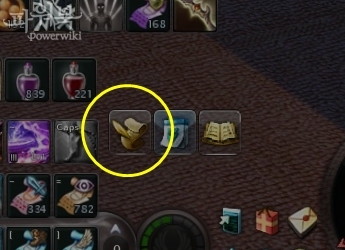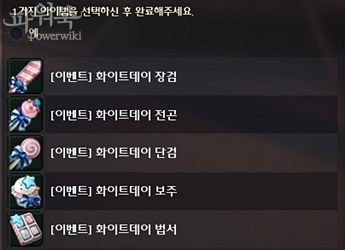 Sword

Greatword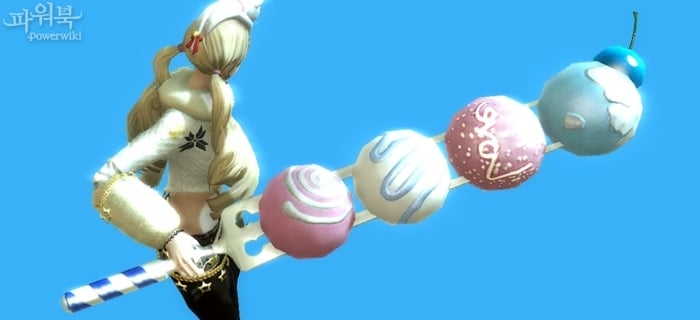 Polearm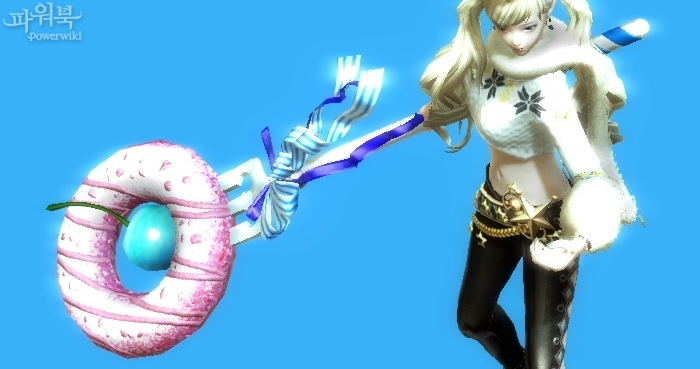 Dagger

Bow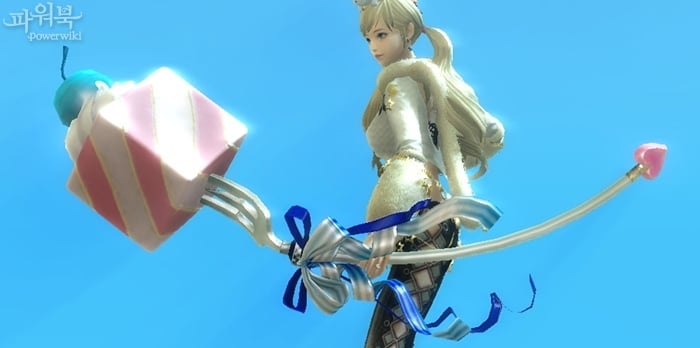 Staff

Mace

Shield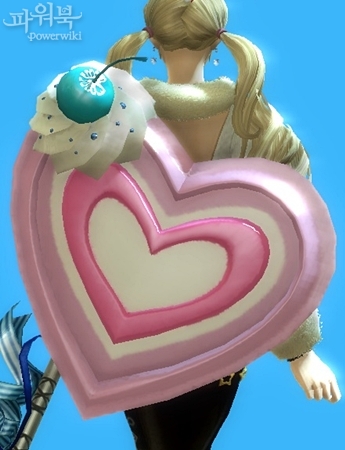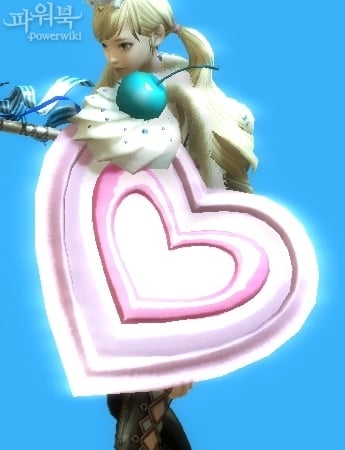 Harp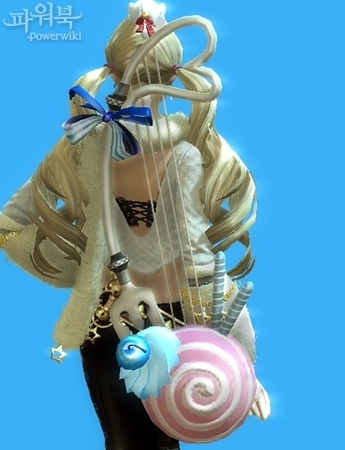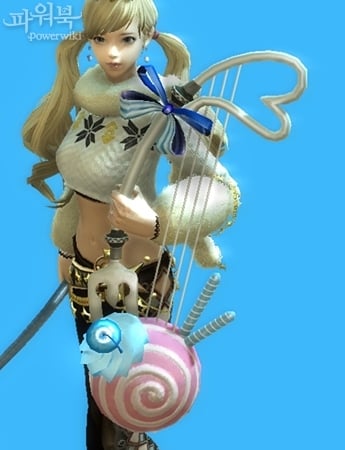 Skillbook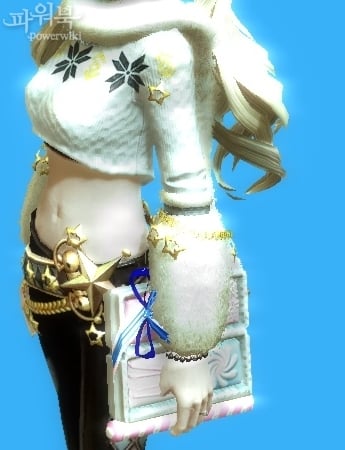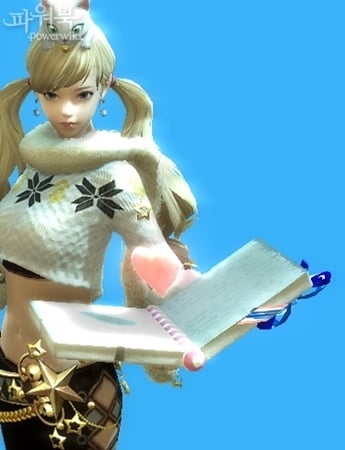 Orb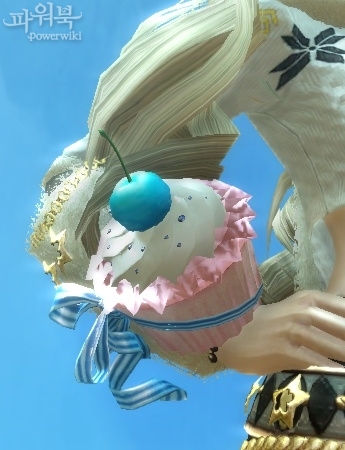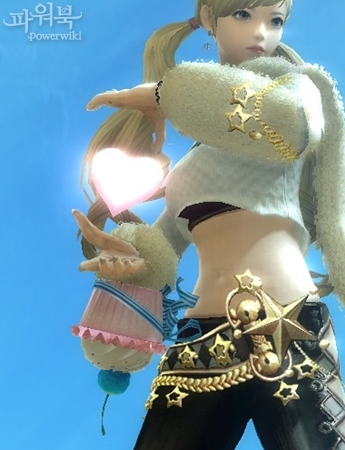 Guns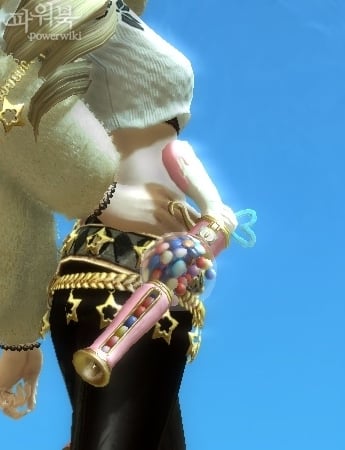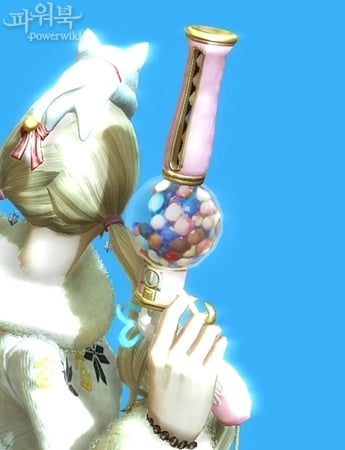 Cannon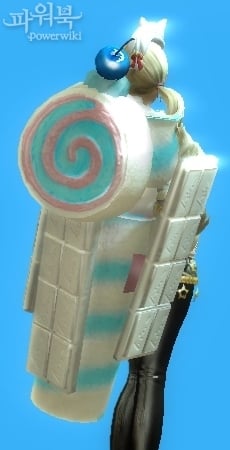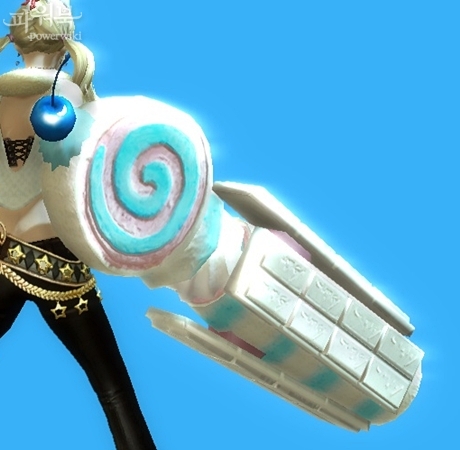 Aetherblade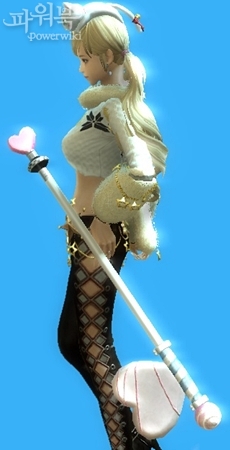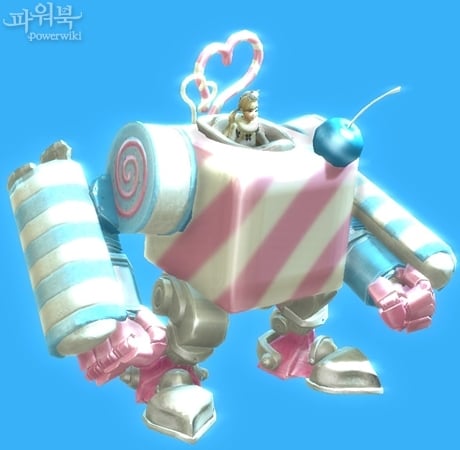 ---
Source: K-Aion White Day 2014 on Korean PowerBook.
Daeva's Report allows other websites to re-publish its articles, as long as they put clear and visible information about original source and link to article on Daeva's Report. Otherwise, we reserve the right to oblige other sites to remove the text.