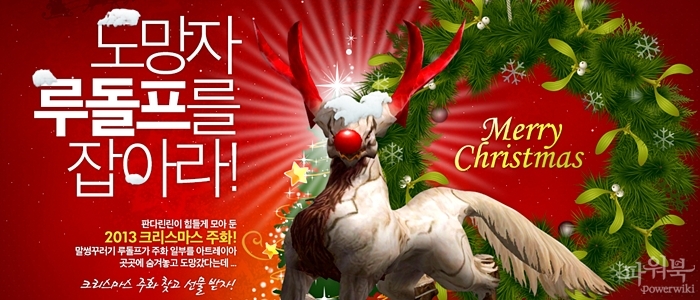 Korean players also celebrates Solarius Festival this year between 18th and 26th December 2013 (which strongly recalls EU Xmas event). Are you interested that presents they can get? 🙂
During event, players are collecting special event coins, which later can be exchanged for presents!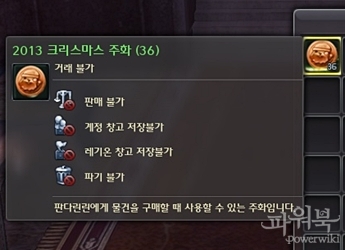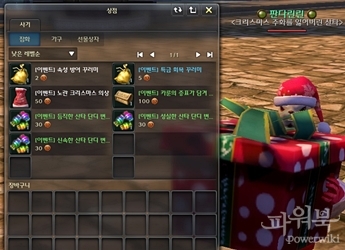 How to get coins?
1. Stay online!
Every character above lvl 21, get one coin per 10 min, by staying online. Once per day one character can get 36 coins.
2. Hunt Grankers!
Hunt Grankers, which invaded Katalam and get coins!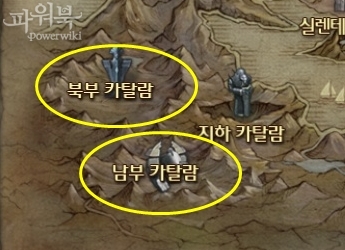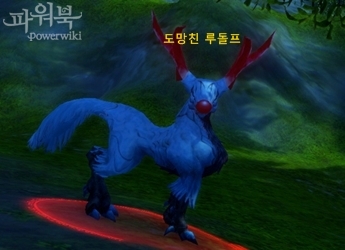 3. Do instances!
By killing monsters in instances, players can obtain Event Boxes – it contains 1-5 coins.
Presents!
NPC, who exchange Event Coins can be found in capital cities. Players can get various gifts: xmas-themed housing furnitures (including snowman cabinet), candies, manastone bundles and special treasure chests with random valuable items!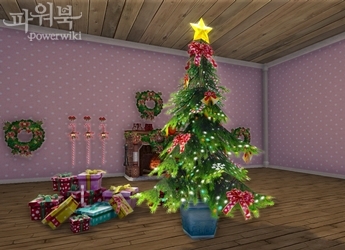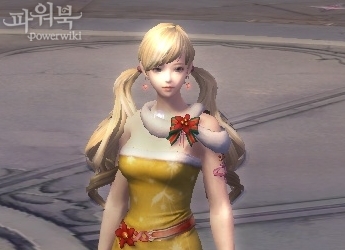 ---
Source: Solarius Festival 2013 on Korean Powerbook.
Daeva's Report allows other websites to re-publish its articles, as long as they put clear and visible information about original source and link to article on Daeva's Report. Otherwise, we reserve the right to oblige other sites to remove the text.