If you are already bored with hairstyles which were added in the Aion 4.0, we have a good news for you! Newest update 4.5 adds 4 new hairstyles (two for men and 2 for woman). Check them out!
Aion 4.5 adds two new kinds of hairstyles: two-tone hairstyle, which you can change one colour so you character will be a balayage. Second one for woman is very interesting as it is an very long hair which reaches longer than a waist! Very sexy 😉
Male 01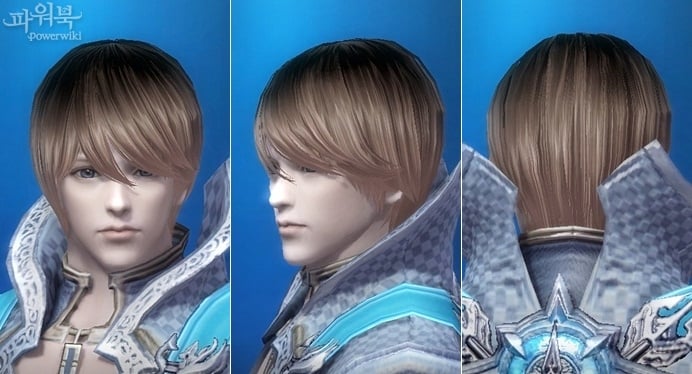 Male 02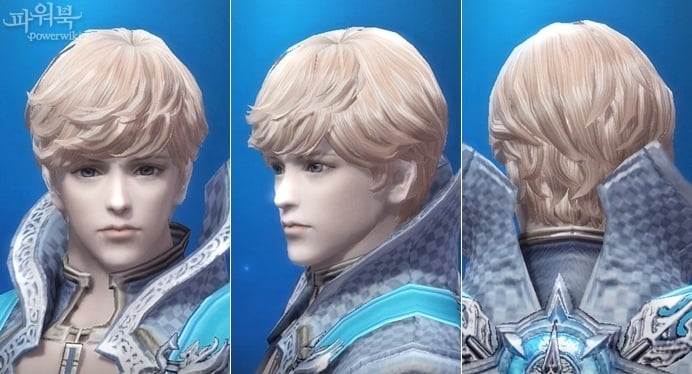 Female 01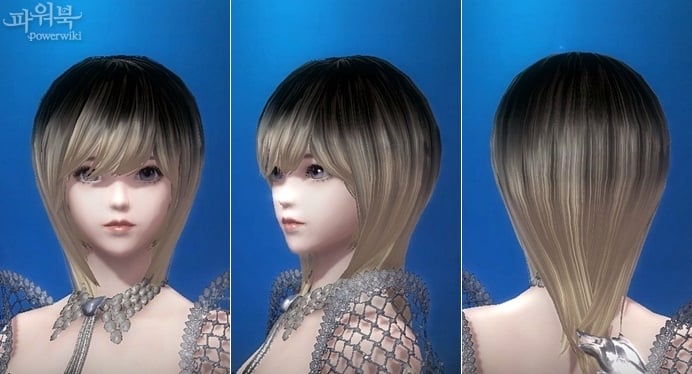 Female 02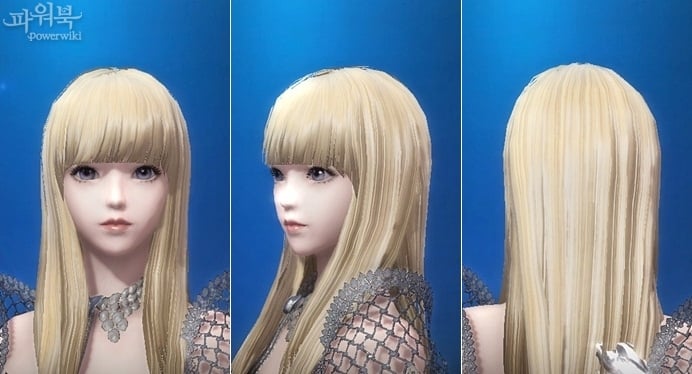 ---
Source: Aion 4.5 new hairstyles on Korean PowerBook.
Daeva's Report allows other websites to re-publish its articles, as long as they put clear and visible information about original source and link to article on Daeva's Report. Otherwise, we reserve the right to oblige other sites to remove the text.