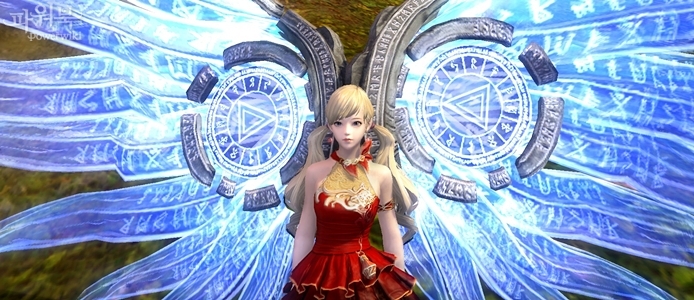 Today on Korean Test Server new "minor" patch was implemented (it's simply called "Update 15th May 2013", without any "number name"). It will inter alia add new 6v6 battleground, changes in some of the instances, new mythical grade wings, items changes and more! This update will come live on 29th May.
[NEW BATTLEFIELD]
(read more)
New 6v6 battleground was added. All players above level 61 can join this instanced battlefield, where you can kill mobs, other players and also occupy guard posts to earn points and win.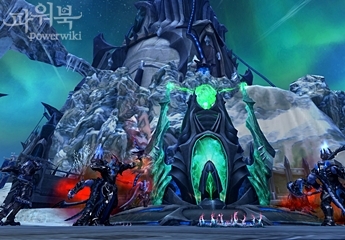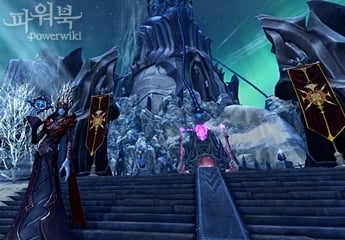 [INSTANCES]
1. New rating tables were added to most of the 4.0 part 1 and part 2 instances, which allows players to preview rating scores and see which one they currently have.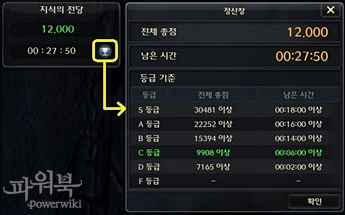 2. Re-entry times of the Sauro Supply Base and The Impenetrable Base were changed to "Resets at 9:00 AM everyday".
3. Battle patterns and difficult in several instances were adjusted and changed.
[ITEMS]
1. Requirements of wearing some 65 lvl Abyss items were changed and now lower ranks can wear them (everyone above 1-Rank Soldier) [need confirmation]
2. New mythical grade wings were added to "The Katalam" instance loot table. They name is "Hyperion Wings".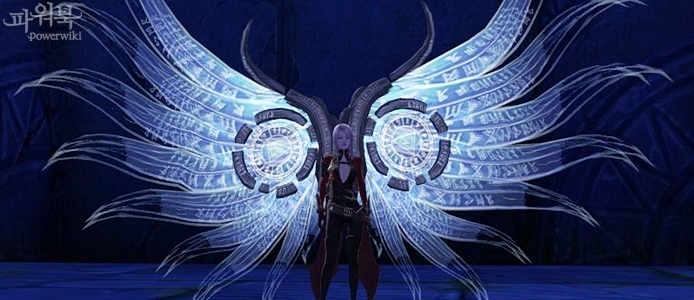 3. Empyrean Crucible items prices were changed.
4. And more…
[QUESTS]
1. The way of displaying special condition NPCs, quests and monsters on the map were changed.
Normal quest NPC / condition – emergence quest NPC

After mouse-over on the NPC: Normal NPC / condition – emergence quest NPC

Area of the quest: Normal monsters / condition – emergence quest monsters

After mouse-over monster dot on map: Normal monsters / condition – emergence quest monsters

and some other fixes…
---
Source: Aion 4.0 15th May 2013 update on Korean PowerBook.
Daeva's Report allows other websites to re-publish its articles, as long as they put clear and visible information about original source and link to article on Daeva's Report. Otherwise, we reserve the right to oblige other sites to remove the text.