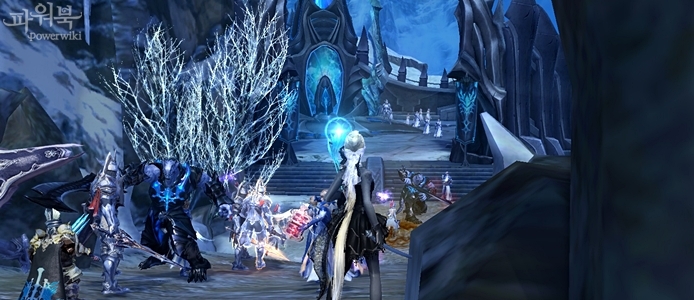 In the newest "minor" update of Aion 4.0, which today was implemented to Korean Test Server, new 6 vs 6 battleground was added (in Aion part 2 already 12vs12 battlefield was added "The Kamar Battlefield").
Found out more about new battlefield!
Entry condition
Number of players
Entry level
Entry time
Only during certain times
6 per fraction (max 12 players)
61-65
Tue, Thu, Fri: 8 to 10: 00 PM
Saturdays, Sundays 7 to 10 PM
Battlefield consist of two teams – 6 players each. Players earns points by killing enemies, monsters and occupy guard bases. The winners get Abyss Points and special bundles. Entry icon appears in the same place, where Dredgion icon did, it is possible to enter solo or in party.
---
Source: Aion 4.0 6vs6 Battlefield on Korean PowerBook.
Daeva's Report allows other websites to re-publish its articles, as long as they put clear and visible information about original source and link to article on Daeva's Report. Otherwise, we reserve the right to oblige other sites to remove the text.