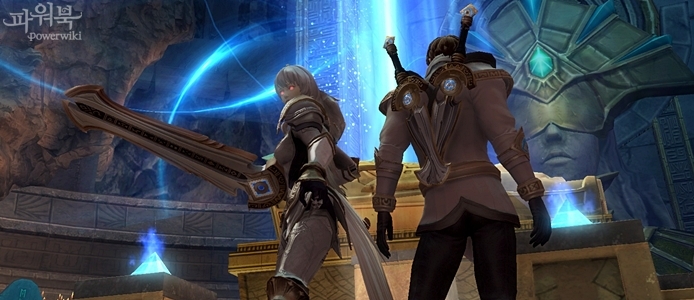 Have you ever wanted to look like "Egyptian"? Well, In Aion 4.0 part 3 you will be able to! How? Players will be able to acquire gold and eternal items from "Danuar Shalter" (official English name unknown), a 6-man instance (previously fan translated as "Lunas Sanctuary")!
These items can be acquired randomly in "Danuar Shalter", a 6-man instance located in Underground Katalam.
Items have 5 manastone slots – 1 ancient manastone and 4 normal manastone slots. More importantly items will have random maximum level of the enchantment – from +13 to +15 if you are lucky.

Players who would like to get this unique appearance, can also collect "conquest tokens" (English name unknown) which drops from various 4.0 instances.
WEAPONS
DAGGER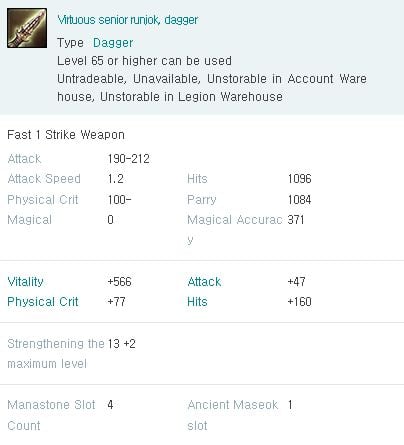 SWORD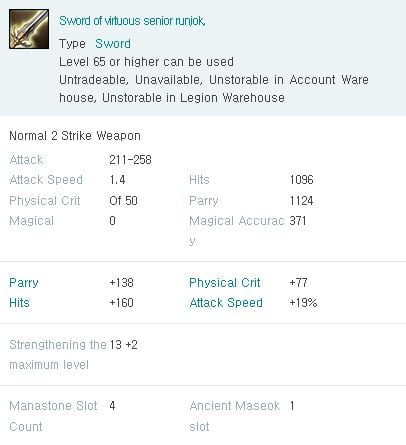 GREATSWORD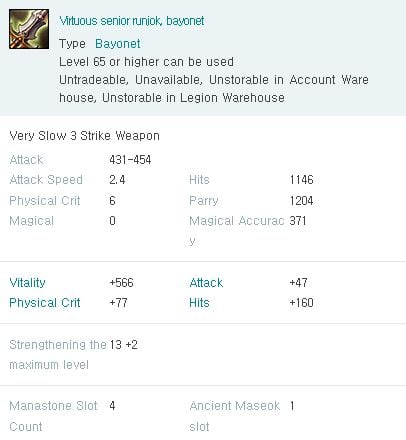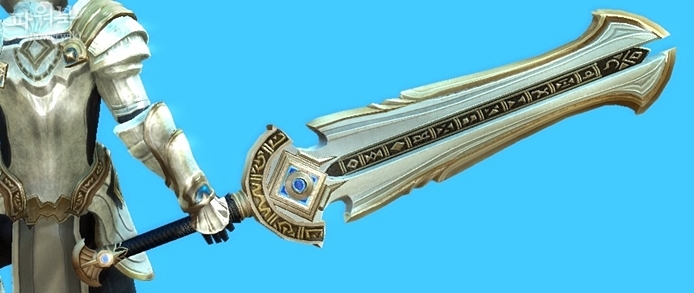 POLEARM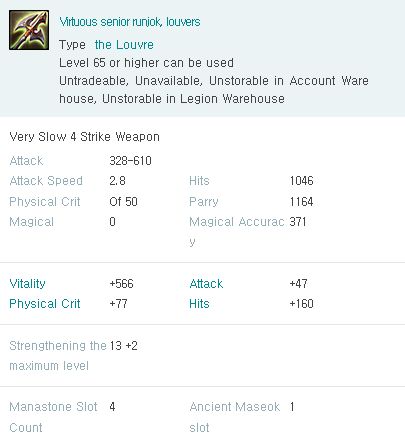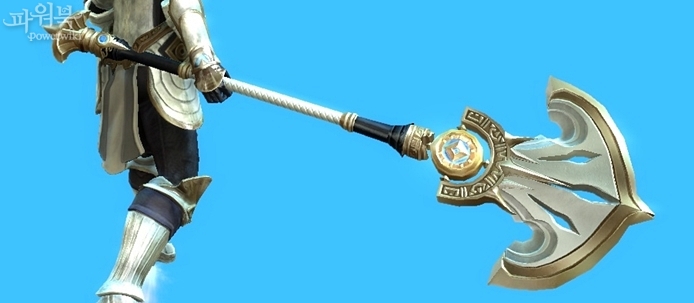 BOW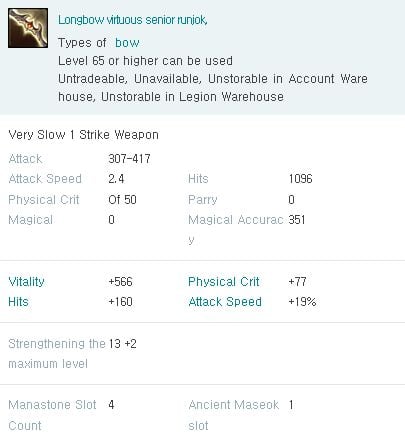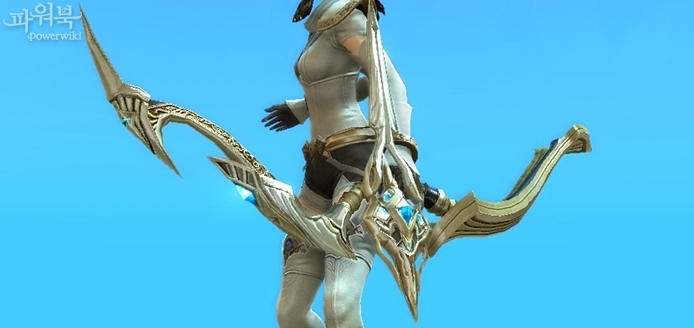 MACE

STAFF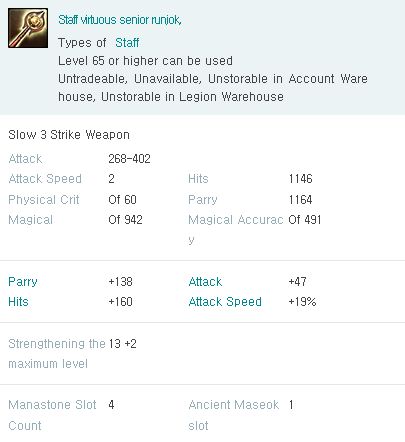 CANNON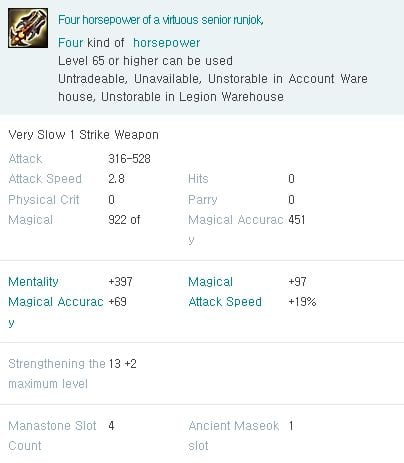 SHIELD
ARMOR
HATS
---
Source: Gear from Danuar Shalter on Korean PowerBook.
Daeva's Report allows other websites to re-publish its articles, as long as they put clear and visible information about original source and link to article on Daeva's Report. Otherwise, we reserve the right to oblige other sites to remove the text.