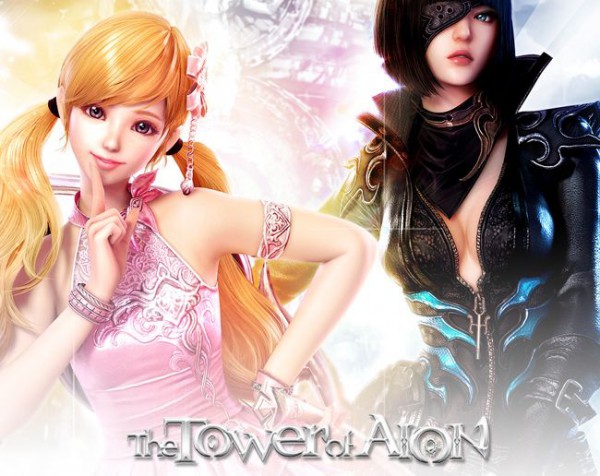 NCSoft Japan will release Aion 4.0 update on theirs server on 30th April 2013. To celebrate this, they plan to release a special exclusive physical game box!
Many thanks for Cinderboy from MMO Culture site for the news 🙂
This exclusive physical box will contains:
DvDs with Aion 4.0 client
exclusive collectable Aion 4.0 card
code for in-game weapon
Aion 4.0 Original Soundtrack CD with a stand
Box will cost around 80 USD and will be available via several online stores like Amazon.
Would you be willing to buy such physical box? 😉
---
Source: Aion 4.0 – Japan server pushes out exclusive physical pack on MMOCulture.com and Release of "New Wings" Episode 4.0 pack on Official Aion Japan website.
Daeva's Report allows other websites to re-publish its articles, as long as they put clear and visible information about original source and link to article on Daeva's Report. Otherwise, we reserve the right to oblige other sites to remove the text.