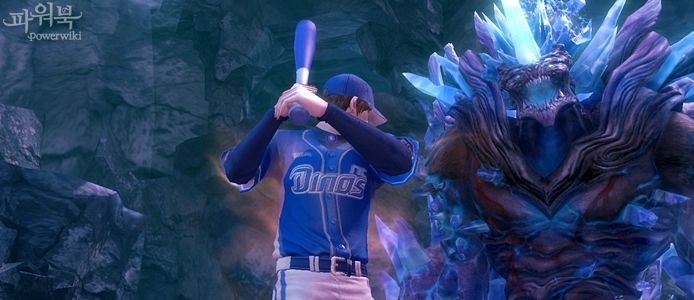 Between 28th March and 24th April 2013, a Baseball Tournament will happen in South Korea and NCSoft Team "NC Dinos" will be there as well. To cheer up their team, NCSoft created special event in all of theirs MMOs – Lineage I and II, Blade and Soul and ofc Aion!
Check out that gifts will Aion's players get! 🙂
1. Event costumes and items
All players with characters above 15 level will receive survey (once per account), with these gifts: baseball costume and hat and pet. Surveys are available between 28th March to 5th April 2013.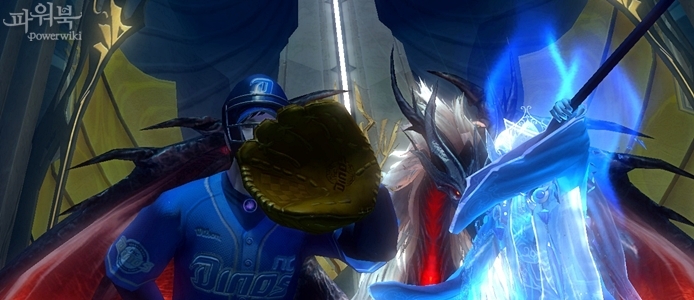 2. Event emotes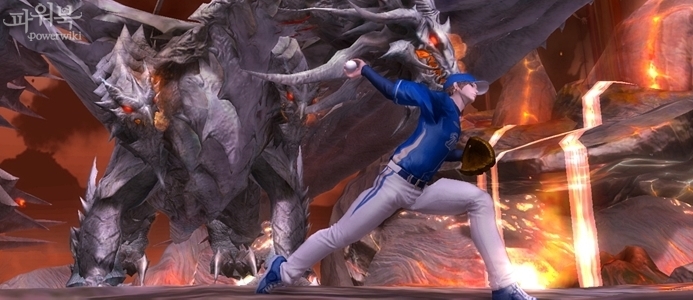 All players with characters above 15 level will receive once per account surveys with special baseball emotes.
Survey 1 – 2nd April 2013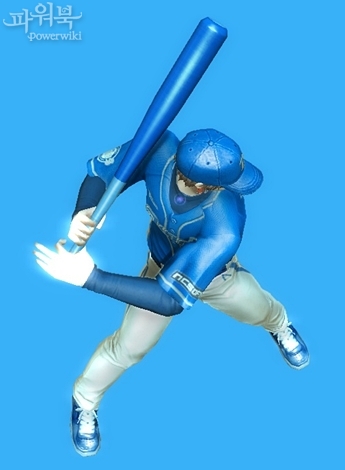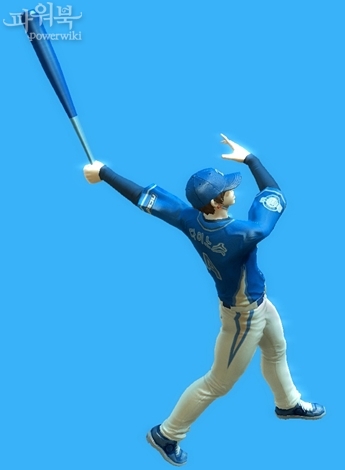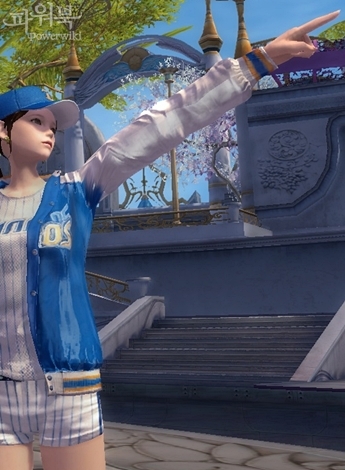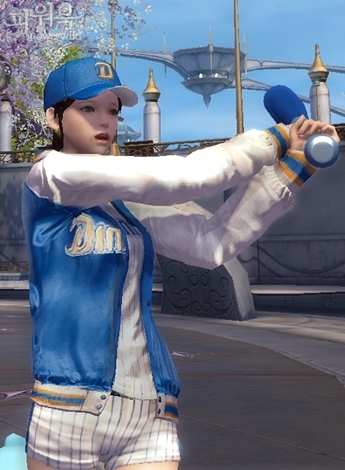 Survey 2 – 3nd April 2013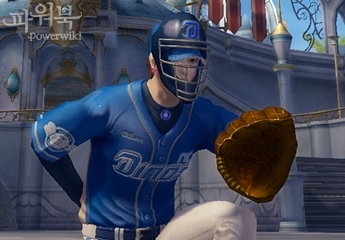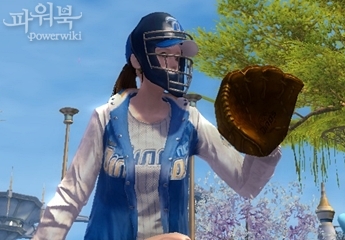 Survey 3 – 4nd April 2013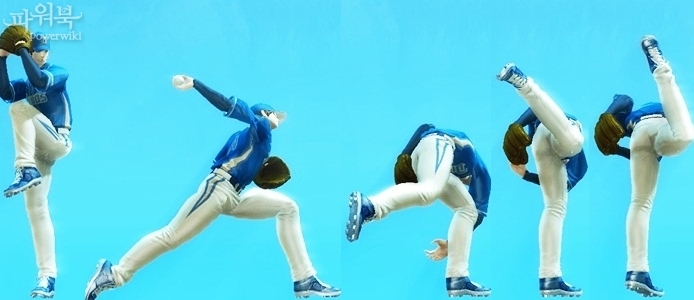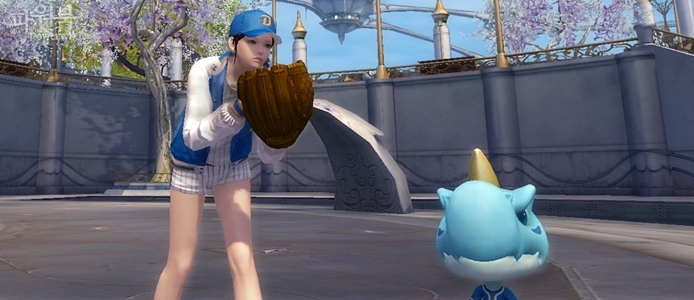 3. NCSoft also planned special wide-server buffs and other goddies in RL! 🙂
---
Source: NCSoft's baseball event on Korean PowerBook and official Baseball event page.
Daeva's Report allows other websites to re-publish its articles, as long as they put clear and visible information about original source and link to article on Daeva's Report. Otherwise, we reserve the right to oblige other sites to remove the text.