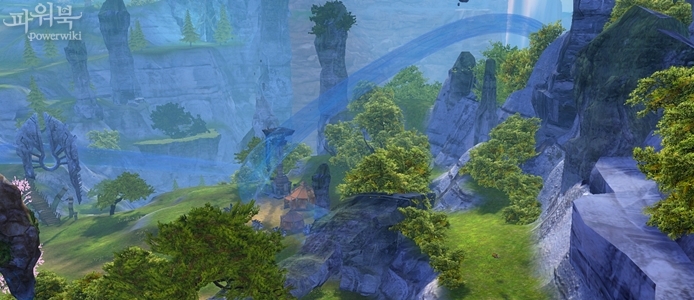 New region Southern Katalam is filled with new windstreams, so all devotees of wings, flying and gliding will find a new places to spread theirs wings! 🙂

Southern Katalam region map with windstreams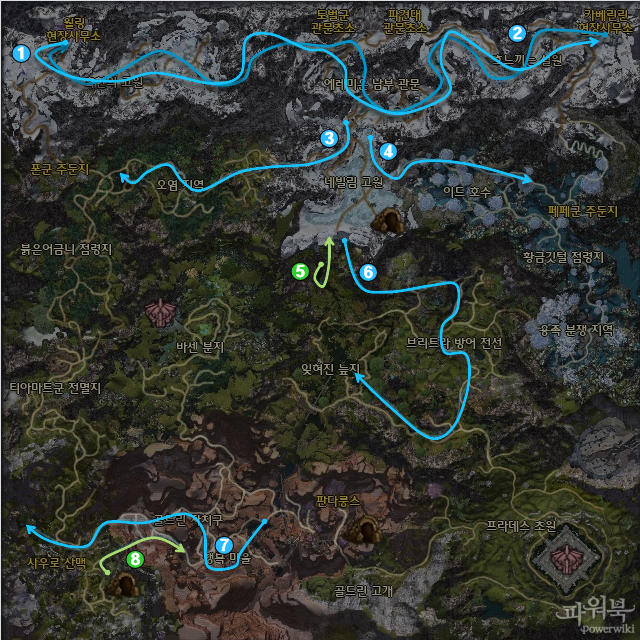 Two region wide windstreams (1 and 2), which allows fast travelling.


Windstreams 3 and 4 allows fast travelling to lvling zones.


Windstreams 5 and 6 allows fast travelling to the bases in this region.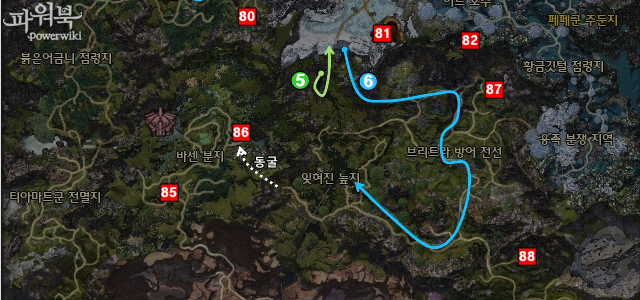 Windstreams 7 and 8 allows fast travelling to and from fortress region.


---
Source: Southern Katalam windstreams on Korean PowerBook.
Daeva's Report allows other websites to re-publish its articles, as long as they put clear and visible information about original source and link to article on Daeva's Report. Otherwise, we reserve the right to oblige other sites to remove the text.