Between 20th March and 3rd April 2013, Korean players will be able to take part in new event – Sweet Confession! Players will be able to obtain a sweet cat costumes, godstones, manastones, medals and more!
That players need to take part in the event? First of all you need to obtain special event items:


Sweet Powder can be obtained by staying logged in for one hour, players between 21-45 can get up to 3 per day, 46-65 players can get up to 6 per day. Also players can get Sweet Powder in the certain instances.
Sweet Potion can be obtained though daily PvP event quests. Player can get up to 10 Sweet Potions per quest.

Players need to combine Sweet Powder and Sweet Potion to create Sweet Confession Box!
While opening Sweet Confession Boxes players can get at random: some "useful" consumables or Gift Package.
From the Gift Package, you can get various items: new unique wings, cat costume, godstones, composite and ancient manastones, various medals and coins or new hair dyes!
List of the rewards: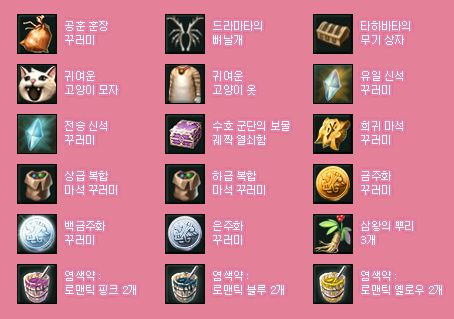 New wings: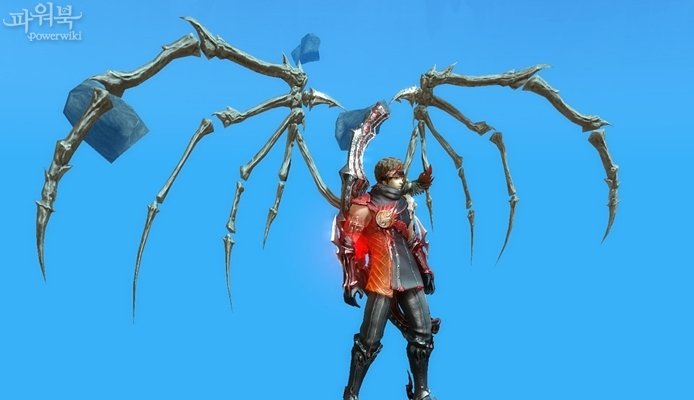 Sweet cat costumes: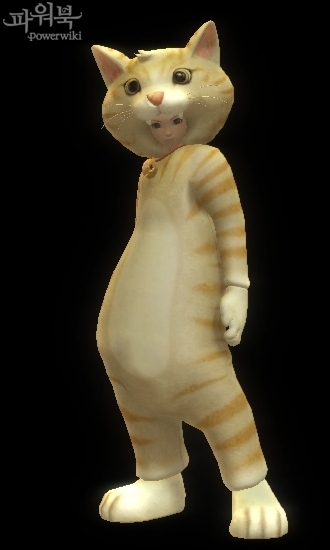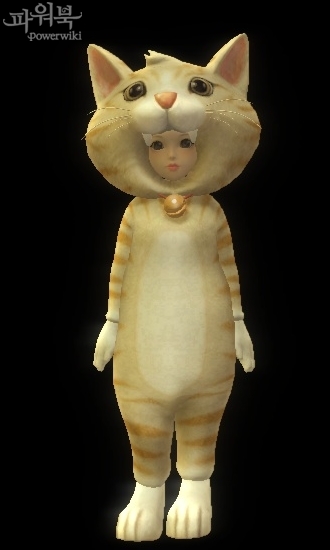 ---
Source: Sweet Confession event on Korean PowerBook.
Daeva's Report allows other websites to re-publish its articles, as long as they put clear and visible information about original source and link to article on Daeva's Report. Otherwise, we reserve the right to oblige other sites to remove the text.