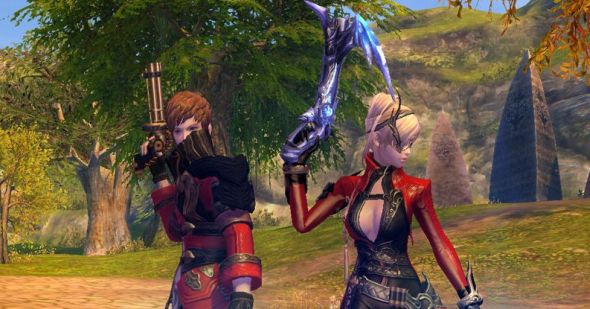 Today, newest official expansion 4.0 (part 1) went live on Koreans Aion servers! Thanks to that, we can enjoy a ton of official multimedia including screenshots of new content, concept arts and video trailer!
Enjoy! 🙂
(click to enlarge)
GUNNER
NEW ZONES
PVP/SIEGES
NEW ITEM SERIES
---
Source: Official Aion 4.0 update pageon Aion Official Multimedia page.
Daeva's Report allows other websites to re-publish its articles, as long as they put clear and visible information about original source and link to article on Daeva's Report. Otherwise, we reserve the right to oblige other sites to remove the text.