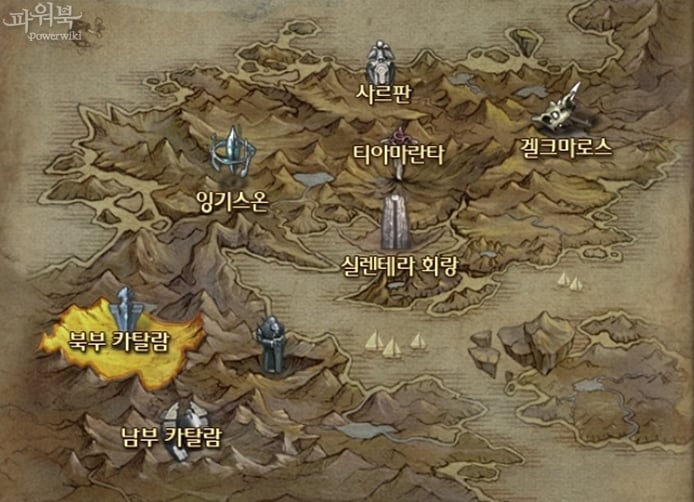 Aion 4.0 patch will introduce two new zones – one of them is Northern Katalam. I would like to take you for a tour of the new region!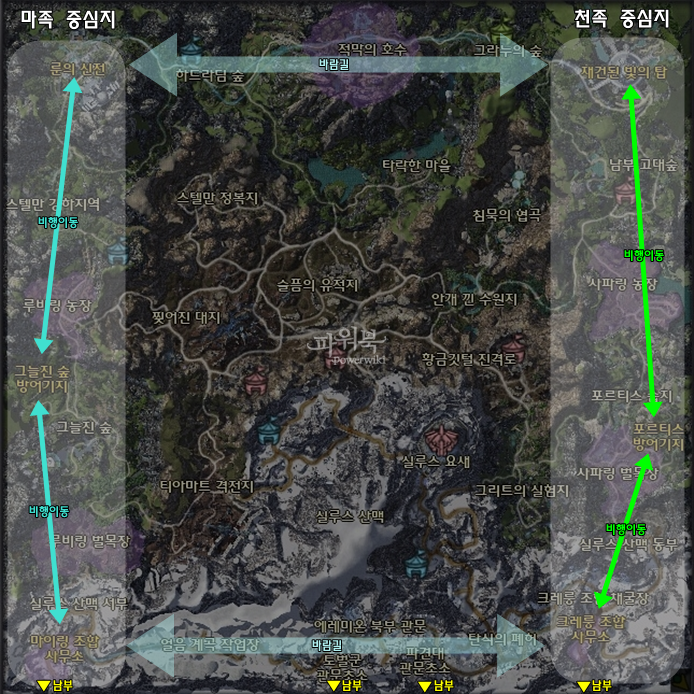 Few facts:
Asmodians and Elyos have theirs own separated leveling "paths"
There are several windstreams which allows easy travel between distant regions
Region/sub-zones laying on the "borders" of the zone are PvP free, PvP concentrate in the center of the zone (fortresses, base takeovers ect.)
In the southern part of the zone there are 4 passages to Southern Katalam zone
---
Source: Northern Katalam on Korean PowerBook.
Daeva's Report allows other websites to re-publish its articles, as long as they put clear and visible information about original source and link to article on Daeva's Report. Otherwise, we reserve the right to oblige other sites to remove the text.