[Po polsku]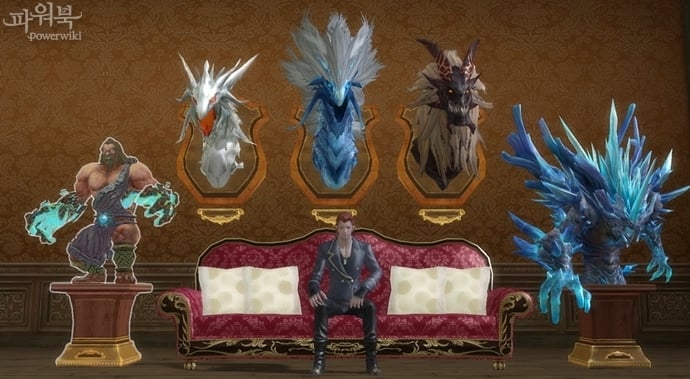 Soon you will get your own house, Daeva. What would be batter then putting unique souvenir from distant land you visited or hang the head of the monster on the wall so all yours friends and legion mate can envy your achievements?
We would like to present you a little guide, which consist of list of souvenirs, theirs images and how to obtain them! Don't wait! Show your achievements to everyone! 🙂

(Click on souvenir name to see how it looks like)
Sale by Nomad Shugos – 17 souvenirs
Named Monsters – 12 souvenirs
Quest Rewards – 7 souvenirs
Token Exchange – 8 souvenirs
---
Source: Souvenirs on Korean PowerBook.
Daeva's Report allows other websites to re-publish its articles, as long as they put clear and visible information about original source and link to article on Daeva's Report. Otherwise, we reserve the right to oblige other sites to remove the text.