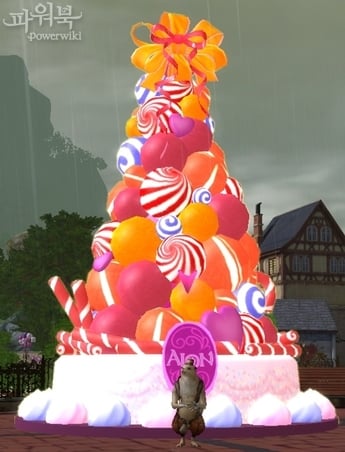 W Azji prócz Walentynek, obchodzi się także 14go marca tzw. Biały Dzień. Święto to celebrowane jest głównie w Japonii oraz Korei Południowej, dlatego też nie mogło go zabraknąć w Aionie! Niecały miesiąc temu koreańscy gracze obchodzili Walentynki in-game, teraz przyszła pora na White Day! Event trwać będzie pomiędzy 7 a 21 marca i jest kontynuacją zabawy z Walentynek. Jak pamiętacie, podczas walentynkowego eventu gracze musieli wybrać w której wersji eventu – solo czy grupowej – chcą uczestniczyć. Teraz tamten wybór także będzie determinował, jakie questy (i nagrody) gracze będą mogli wykonać podczas White Day.
Ponad to gracze zbierać będą "drugie połówki serca", które połączone z tymi z eventu walentynkowego zmienią się w pełne serduszka z których mogą wypaść różne itemy. Do zbierania będą także "pamiątkowe monety 2012", które będą do wykorzystanie podczas eventu "Daeva's Day".
A o to nagrody! 🙂
Nagrody dla "singli"
Nagrody dla "par"
Udanego Białego Dnia, Daevy! 🙂
---
Źródło: White Day 2012 on Korean PowerBook.