Dziś po raz kolejny przedstawiamy eternalne bronie, które zdobyć można pokonując jednego z world bossów w Tiamarancie – Sanayakę (oczywiście, nazwa bossa może ulec zmianie w finalnym tłumaczeniu patcha!). Bronie te posiadają podobny wygląd jak eternalne bronie z instancji Rentus Base, lecz posiadają "czerwoną poświatę" podczas gdy bronie z Rentus Base posiadają "niebieską poświatę" ;P Ponad to przedmioty te losowo posiadają dodatkowe bonusowe statystyki oraz MOGĄ BYĆ TRADOWANE.
Boss Sanayaka – znajduje się w Eye of Tiamaranta: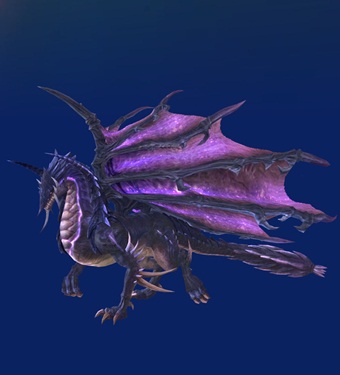 Losowe dodatkowe statystyki: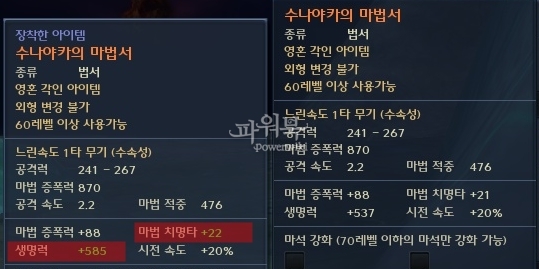 UWAGA! Jako że poniższe statystyki zostały przetłumaczone przy pomocy Google Translate, niektóre nazwy statystyk mogą wyglądać dość dziwnie. Dlatego też przedstawiamy mały "słowniczek statystyk" 😉
Attack = Attack Speed
Physical Attack = Crit Strike
PvP Damage = PvP Attack
Hit = Accuracy
Damage = Attack
Vitality = HP
Mentality = MP
Magical = Magical Accuracy
Magic Boost = Magic Boost
Magical Crit = Spell Crit
Intensive = Concentration
Avoidance = Evasion
Sword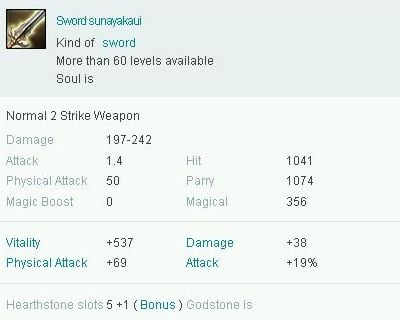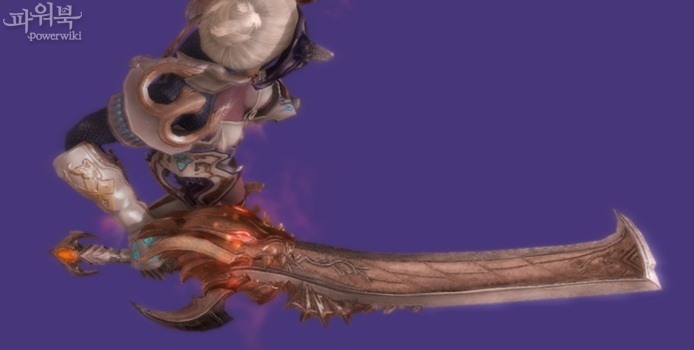 Greatsword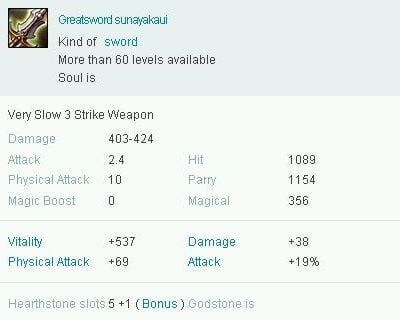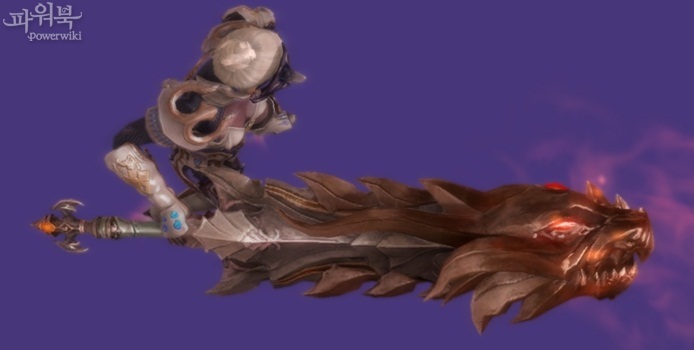 Polearm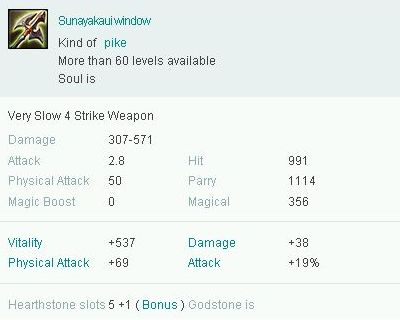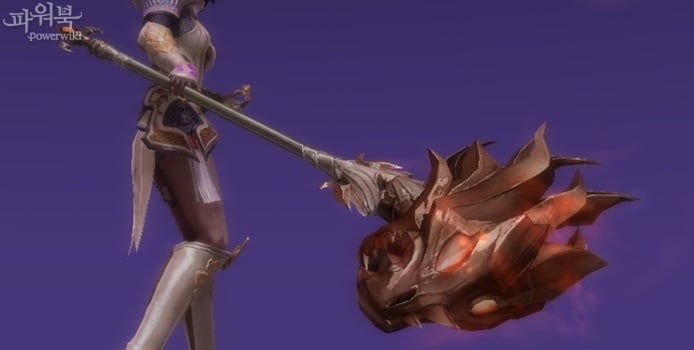 Dagger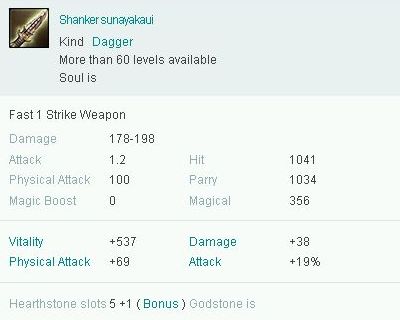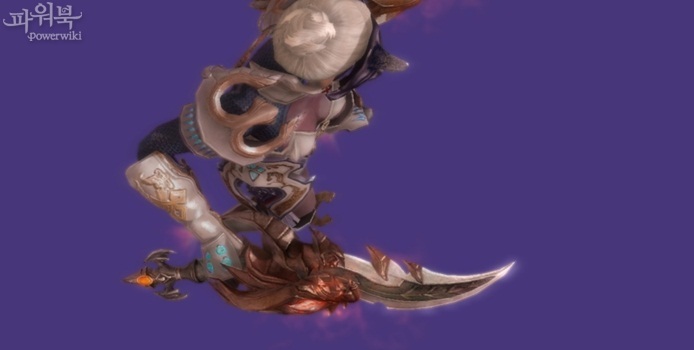 Longbow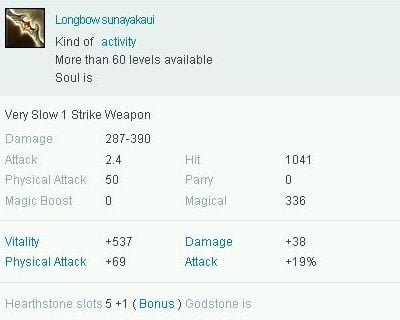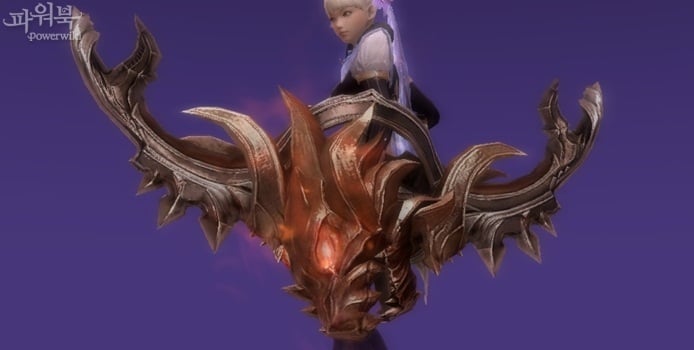 Mace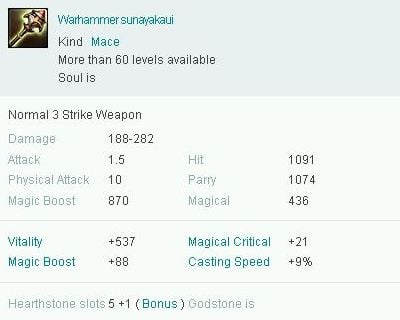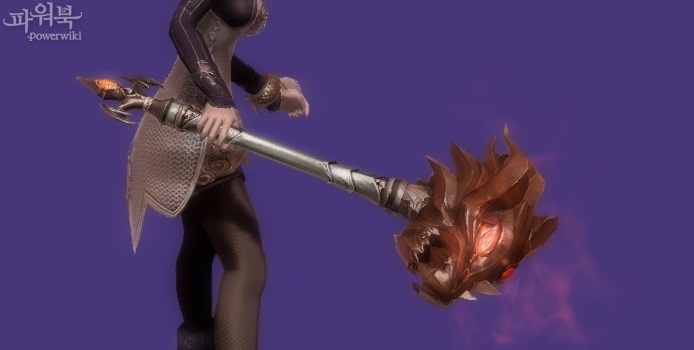 Staff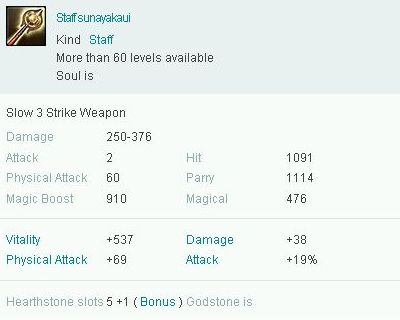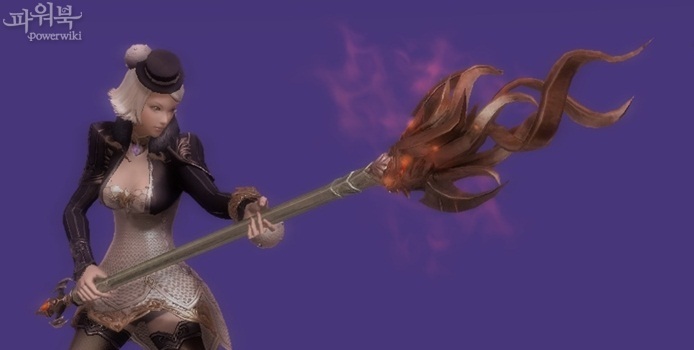 Orb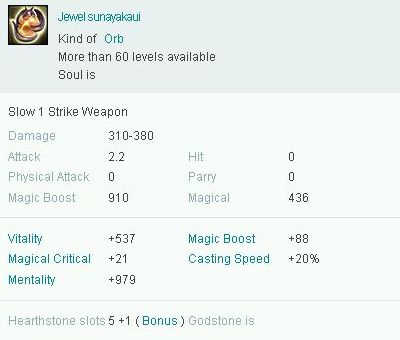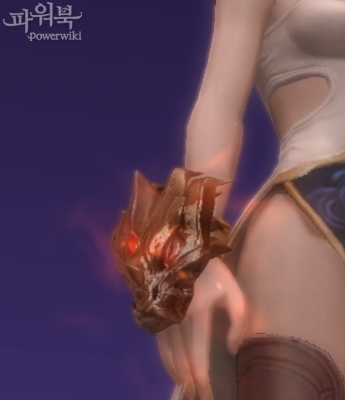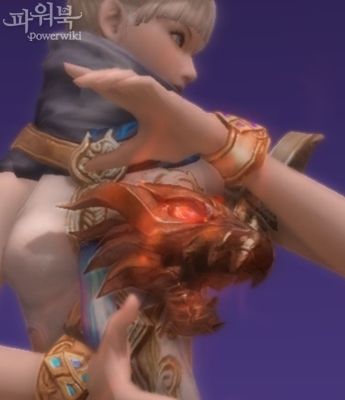 Spellbook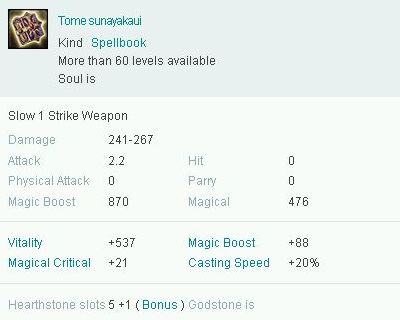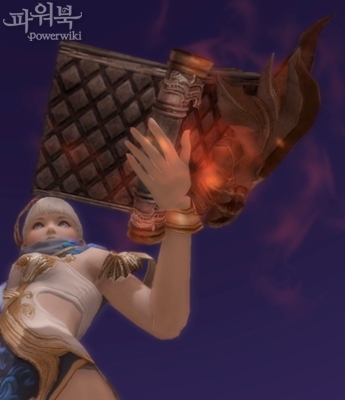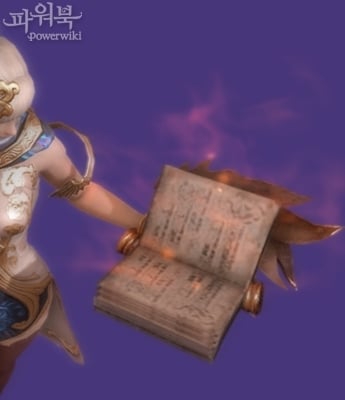 ---
Źródło: Sanayaka's eternal weapons na Korean PowerBook.